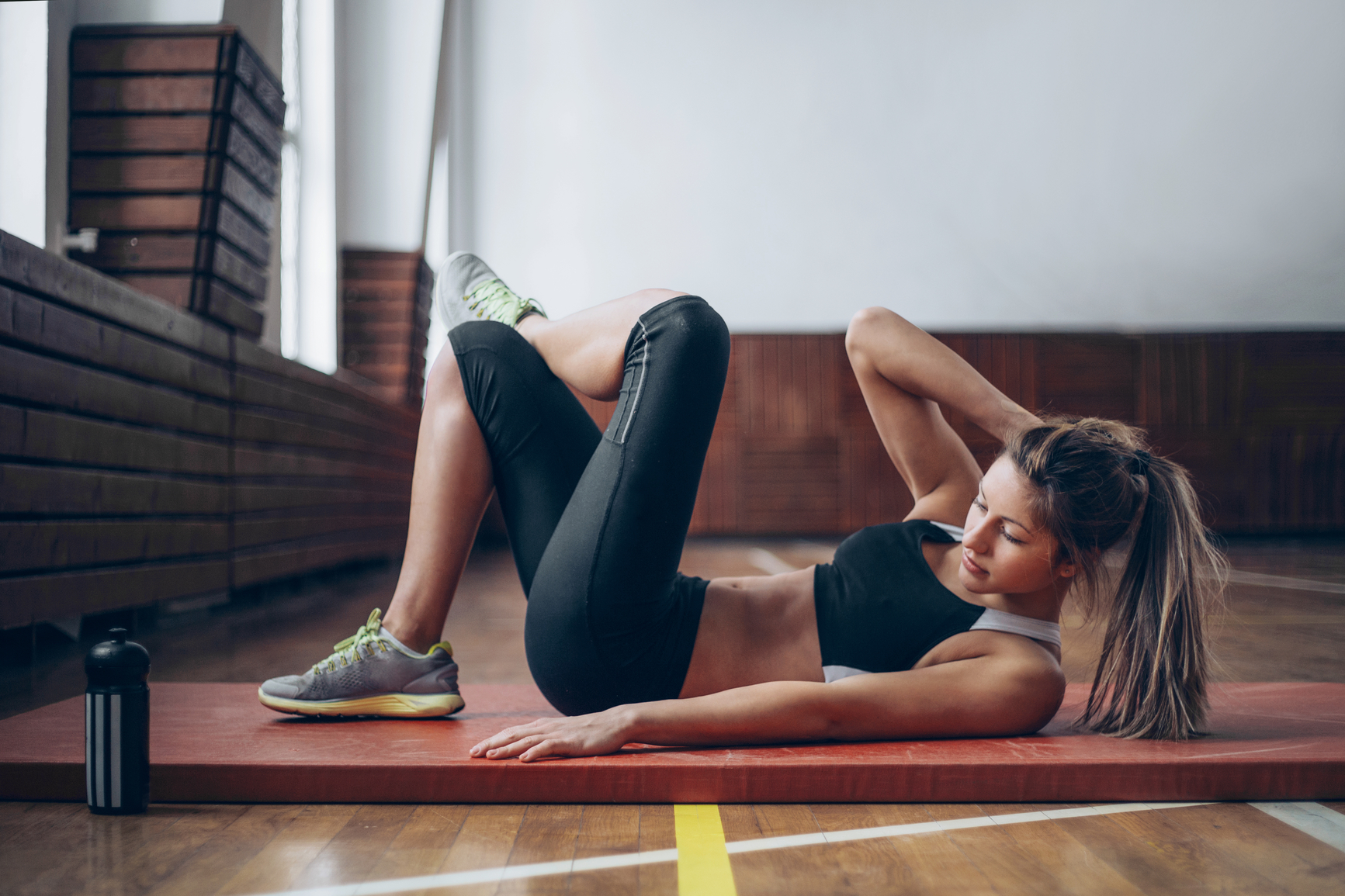 Make Wellness Happen, sponsored by International Towers
As part of our commitment to the holistic wellbeing of our people and partners, International House and International Towers, Tower Two and Tower Three, have launched an exclusive program of complimentary wellness experiences. A collaboration with health and fitness experts, the program comprises of weekly sessions in meditation, yoga, bootcamp and pilates, and is suitable for people of all fitness levels. Sessions will be held indoors and range from 30 to 45 minutes for optimal convenience. It's the perfect opportunity for busy professionals to better their physical and mental wellness!
Details: Pilates classes are for all skill levels, so whether this is your first or fiftieth Pilates class you will leave feeling challenged and strong. The poses have beginner, intermediate and advanced options and instructors pay close attention to help each student choose the right one ensuring everyone is challenged in a safe and rewarding way.
Class Length: 45 minutes
FAQ
What can I bring into the event?
Fitness mat or towel, active wear, no shoes required unless it's a bootcamp session.
Who is facilitating the classes?
We have partnered with a company called Urban Flow to bring these classes to you.
What time do I need to arrive?
Please arrive 10 minutes prior to class, for pre-exercise screen, to sign-in Urban Flow waiver form and to find your spot. If you are pregnant, please arrive 15 minutes prior to the class to discuss variations for your session.
Is my booking transferable?
Bookings are non-transferable.