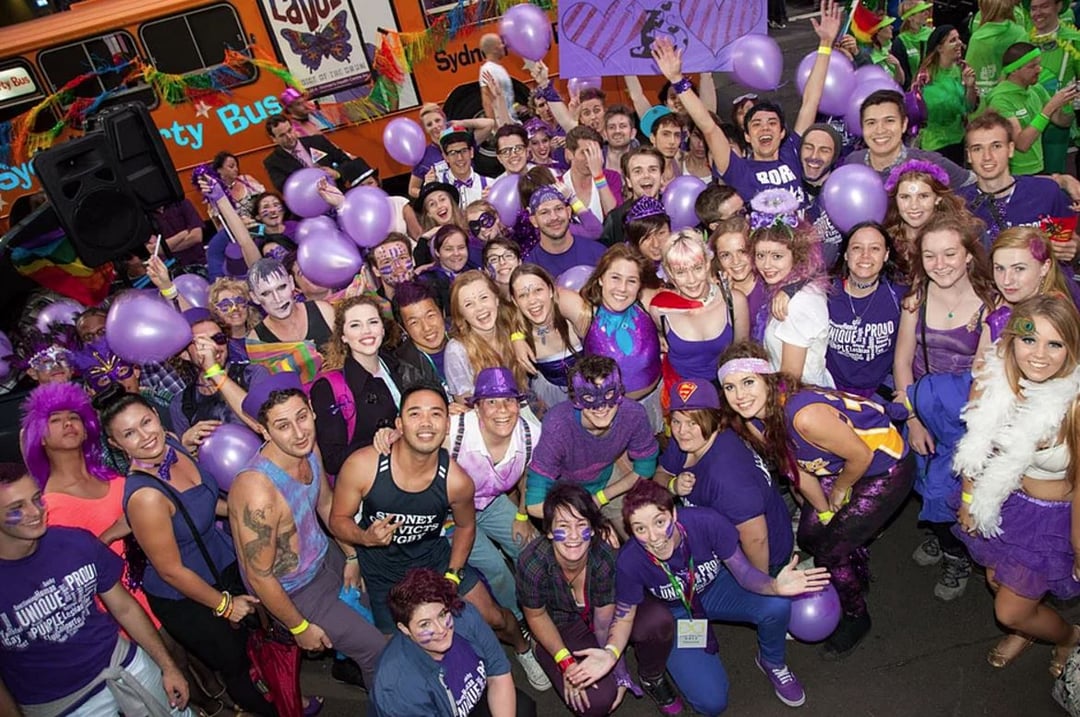 Write Your Story: The Heart of Wear It Purple Day 2023
Hey, have you ever felt like there's a story inside you, waiting to unfurl its vibrant pages into the world, but you're holding back, unsure if the world is ready for its glow? It's high time we change that narrative, together. Right here, right now.

It's time to gear up for Wear It Purple Day on the 25th of August. This year's theme is more than a tagline; it's a personal mission: "Write Your Story." This theme isn't just a concept; it was dreamt up by the Youth Action Council, emphasising that it's your time to rise, to stand tall, and to own your vibrant, beautiful truth.

Ever felt squeezed into a mold that just doesn't fit? Like the world's pushing you to be someone else's version of 'normal'?

For young people who identify as LGBTQIA+, this theme is an anthem, a clarion call to take ownership of your narratives. It's about speaking about your experiences in your own authentic voices. Imagine a world where your story, your truth, your life, isn't just words but a beacon of hope and connection. Remember that rush of warmth the first time you saw someone who 'truly' resonated with your experience? That's not a fluke; that's visibility, and it's transformative.

Pause for a moment: Can you recall the first time you saw someone who truly resonated with your experience?

Let's talk community – the heartwarming, rock-solid kind, woven together through our shared stories. Picture this: Wear It Purple is more than a day; it's a movement fostering these connections, assuring you that you belong, unconditionally and spectacularly, just as you are.

Here's where the magic happens: by speaking from your heart, you do more than share your narrative. You contribute to a broader cultural shift towards greater acceptance and visibility for LGBTQIA+ individuals. Your story, when echoed into the world, can melt misconceptions and sow seeds of empathy and love like nothing else can.

Final question: Are you ready to be the fearless author of your own life's story?

This Wear It Purple Day, on the 25th of August, let's wear our colours with pride, share our stories loudly, and stand strong together. Pick up your pen, your voice, your courage – and let's write a future where every story is celebrated.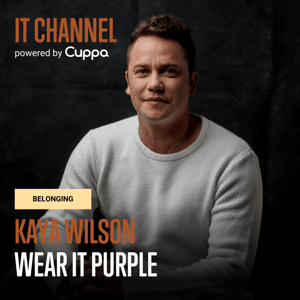 Join Cuppa.tv host Gill Hicks live at 12.30pm on Friday August 25th as she interviews Kaya Wilson.

Kaya is a respected practitioner in natural disaster risk and has been published widely in the academic literature. He is regularly engaged as a public speaker and consultant on LGBTQIA+ diversity and inclusion for clients including Mardi Gras, Sydney Opera House, Black Dog Institute and many more.

His book As Beautiful As Any Other was listed by the Guardian as 1 of the 25 best books of 2021 and was shortlisted for ACT Book of the year.

A powerful conversation not to be missed. To join in the conversation, sign in or register for the Partner Portal.