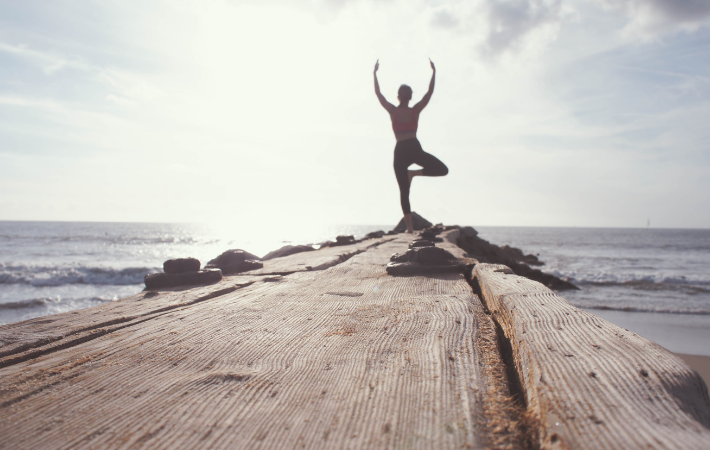 9 to 13 September
Wellness is a fundamental attribute of the International Towers community. It's at the heart of everything we are and everything we do. Our buildings and workplaces are internationally recognised as amongst the healthiest in the world, and many of our partnerships and community initiatives are designed to promote wellbeing and sustainability for people, places and our environment.
We often associate the idea of wellness with physical health however our holistic wellbeing relies on a sometimes complex matrix of influences, many of which can be outside of our immediate control. As a result, International Towers is pleased to introduce Wellness Week, a five-day program of events and activations created to provide insights, education and support for the physical, mental, financial and professional wellbeing of our community.
Our Wellness Week program coincides with National R U OK? Day (12 September), an initiative that inspires and empowers everyone to meaningfully connect with the people around them and start a conversation with anyone who may be struggling with life. On Thursday 12 September, our program will include a special talk from mental wellness specialists WOW Chaplaincy, focussed on helping people get a better understanding of mental health, recognising the signs of mental distress and learning ways to support colleagues and friends who may be experiencing mental health challenges.

Wellness Week also features a number of exclusive opportunities for community members to enjoy a series of events and talks created to improve physical wellbeing and mindfulness, including Sunset Yoga, Financial Coaching, Nutrition Education and Meditation.
Many places are limited, so be sure to log into the Partners Portal to find program details and secure your place.