Join the Barangaroo Precinct Choir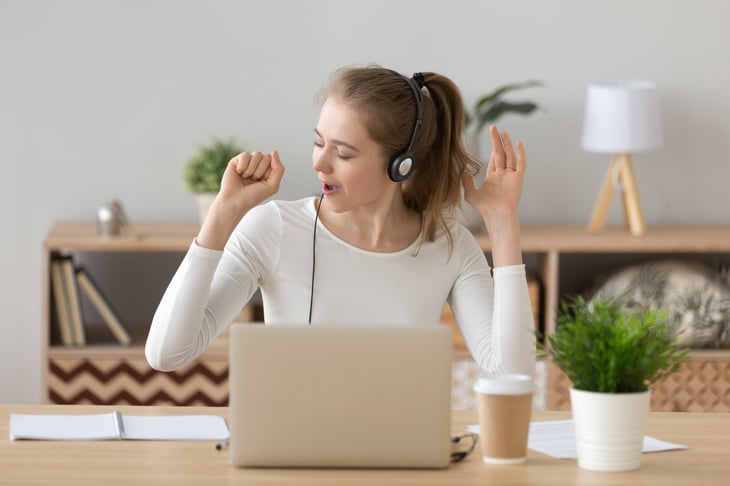 Singing as a group has been proven time and again to be good for you - studies have shown that group singing boosts oxytocin levels, which help control stress and anxiety. There's nothing better than coming together in the middle of a busy day with other people to share the joy of singing.

This opportunity is open to singers of all abilities, so don't be worried about your voice, there are no auditions, and you you can bring a friend. Rehearsals will be held monthly. Please join us for the first rehearsal on 22 July to hear more about it.
Where: Level 14, Tower 3
When: Monday 22 July
Time: 12:30pm - 2:00pm
Register: On the day
For further enquiries, please contact Margaret Jamison at PwC 8266 2794/0418 638 182