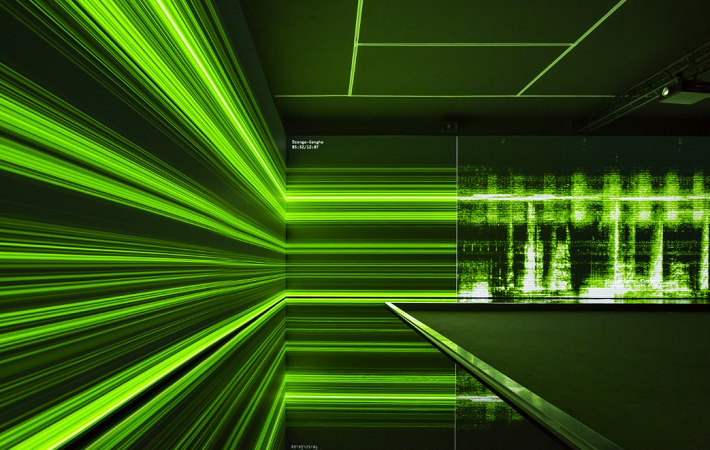 Major International Contemporary Art event, rīvus, comes to Barangaroo
The 23rd Biennale of Sydney, titled rīvus, is open to the public, with free admission for all to enjoy until 13 June 2022.
Rīvus, meaning 'stream' in Latin, will feature over 330 artworks by 89 participants and 400 events that respond to water ecology and relationships with the natural world.
For the first time ever, Barangaroo will be a key venue for the Biennale of Sydney.
Check out below some of the amazing works that will be located here.



Great Animal Orchestra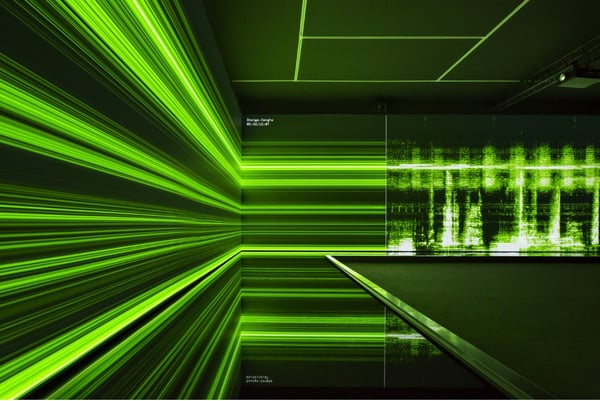 A collision of culture and nature-inspired by musician and bioacoustician Bernie Krause. Escape city life for an "otherworldly encounter" with a soundscape of 15,000 animal species.

John Gerrard - Leaf Work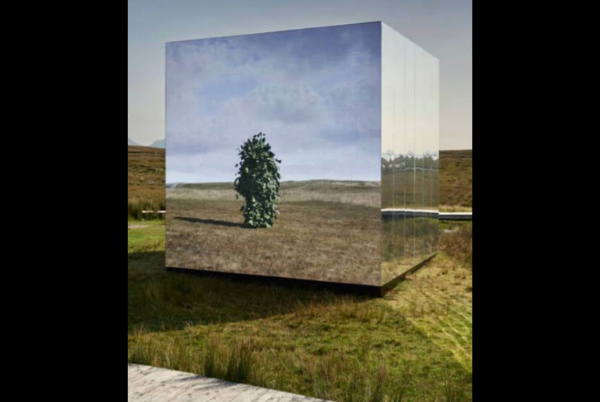 Freely accessible to the public day and night, John Gerrard's experimental work 'Leaf Work ' (Derrigimlagh) is a monumental LED wall set into a mirror-polished pavilion that fearlessly pushes the boundaries of digital art.
Cave Urban - Flow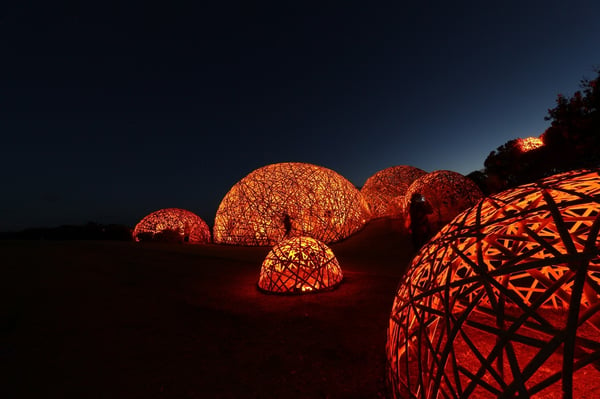 The largest bamboo structure ever produced in Australia – Flow by Cave Urban – will span the expanse of The Cutaway, bending and twisting as it collides with the columns and artworks.
Public Programs - The Waterhouse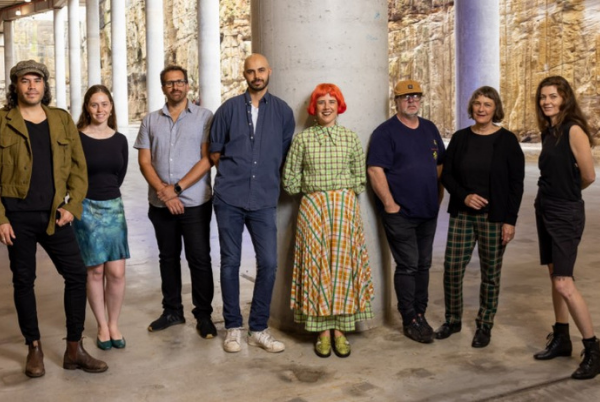 Anchored at The Cutaway, the programs include late-night activations, a self-guided walks series, hands-on workshops, family artmaking sessions, symposiums, panel discussions, artist talks, film screenings, and more.
Learn more: 23rd Biennale of Sydney