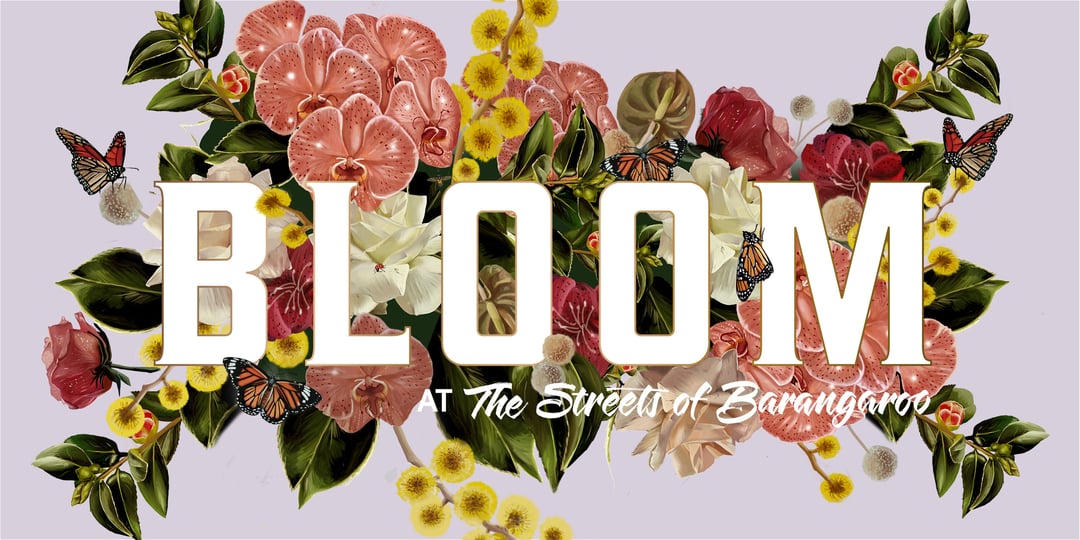 Mother Nature has graced The Streets of Barangaroo with the arrival of BLOOM - a 'pop up art garden' that has sprung to life across our city landscape.

BLOOM at The Streets of Barangaroo is a celebration of a new season - the rejuvenation and welcoming of life back to Sydney CBD.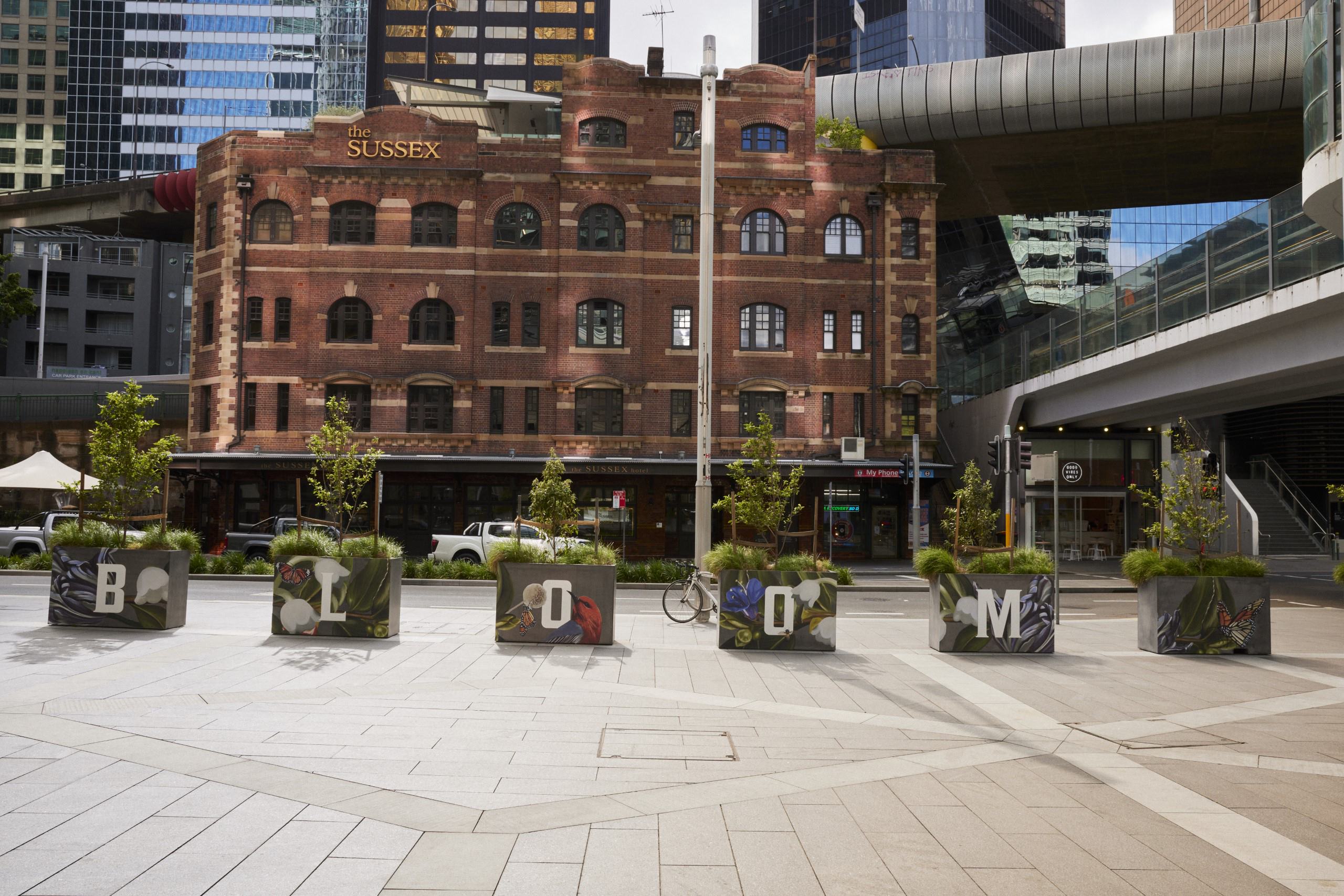 The streets, buildings and walkways have sprung to life with the form and colours of nature, with whimsical floral artworks by Australian muralist and figurative painter, Lisa King. Lisa's prominence is expanding globally, showcasing artworks in America, China, Australia and New Zealand. Painting from life, Lisa rendered the flowers on canvas to give them gesture and vitality, before photographing the work and developing the final digital artwork with striking detail.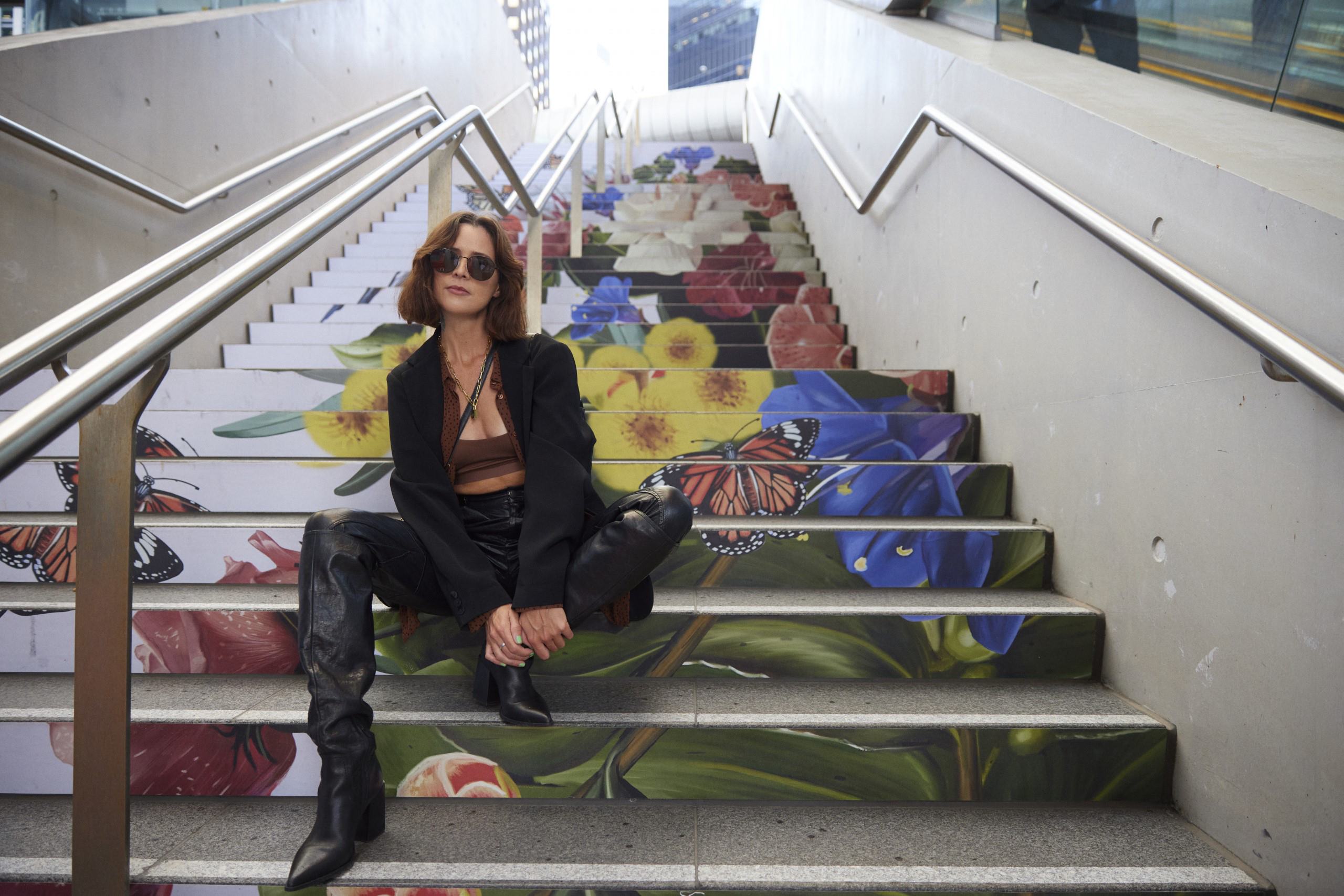 More than 500 individual artworks adorn the city landscape. Charming arrangements of striped tulips, jacarandas, golden wattles and orchids create a delightful home for friends like monarch butterflies, birds, and bees.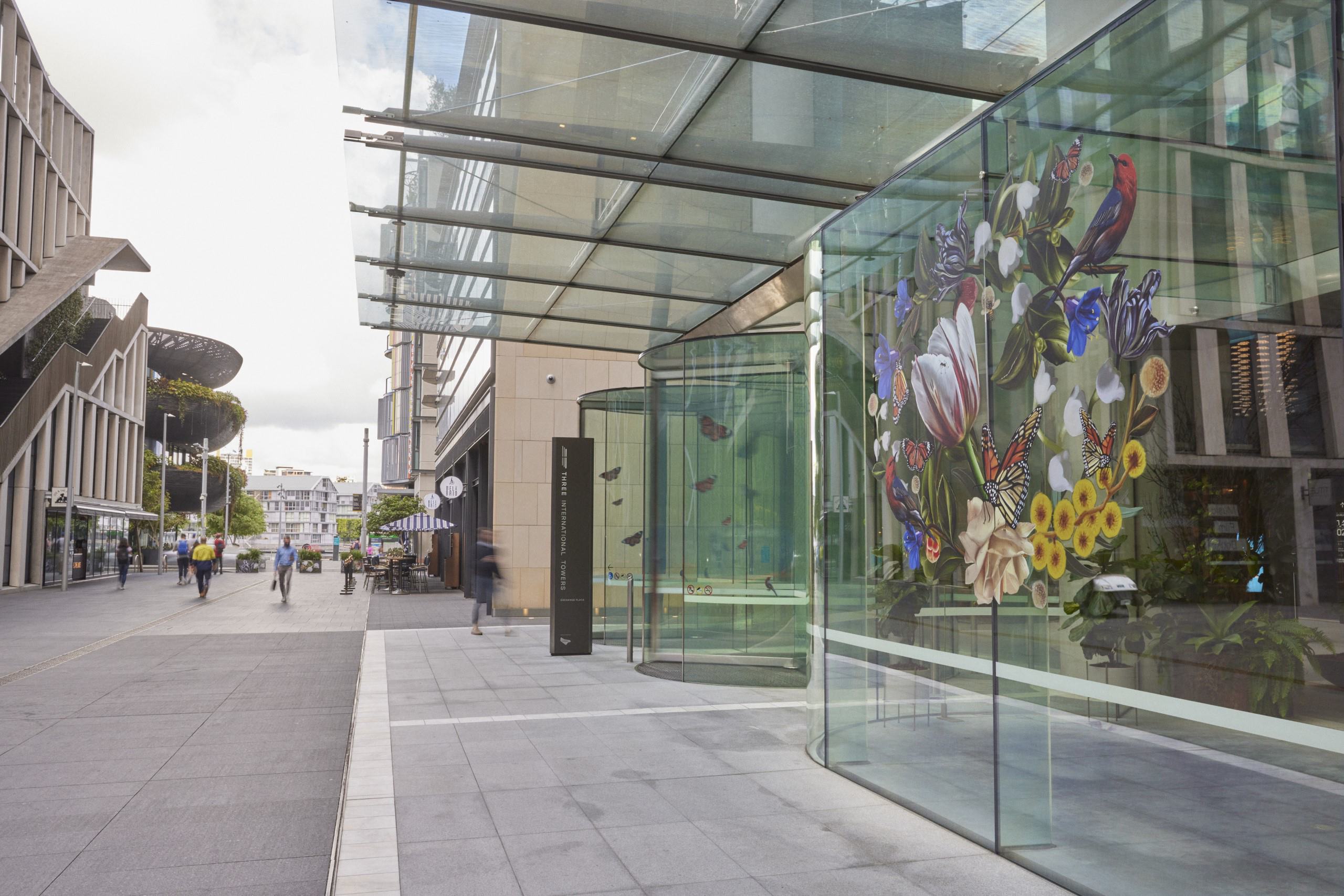 So, make some time to take a stroll through Barangaroo, explore and enjoy your city in BLOOM.