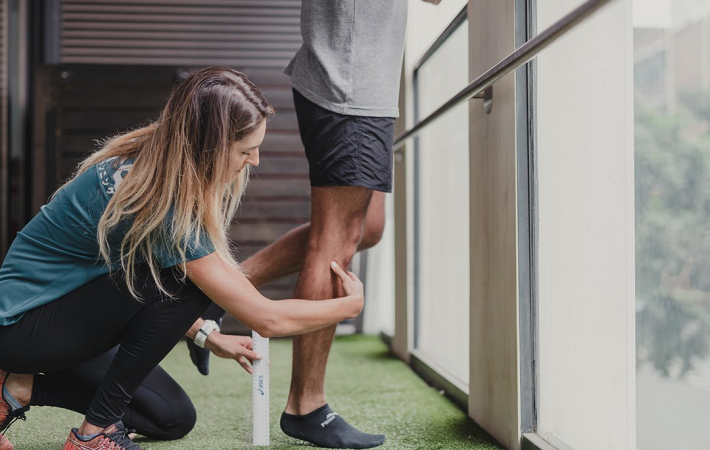 Meet our friends from Barangaroo Physio on Tuesday to enjoy a free massage, a free physio assessment, and their fantastic September offers
If you've been meaning to see a physio, a podiatrist, an exercise physiologist, or get a massage, come and meet the talented, enchanting team from Barangaroo Physio, who will be joining us onsite at Tower Three south lobby on Tuesday 30th August between 11am and 2pm.

The team will be offering all our tenant partners a range of complimentary services on the day:
Free seated massages
Free foot posture and footwear checks
Free Mini Physio Assessments
Come on down and let the experts look after you, on the house courtesy of International Towers. You can also shop from their range of professional rehabilitation products like super comfy pillows and other excellent accessories.
Don't miss Barangaroo Physio's fantastic September offers
Even if you don't have time for any of the free treatments, it's still well worth your time popping down to meet the Barangaroo Physio team on Tuesday because they are offering International Towers tenant partners exclusive treatment offers for the whole of September:
Gap free Physio Assessments throughout September
50% off Biomechanical consults
Marvelous Massage bundle discounts
When: Tuesday 30th August between 11am and 2pm


Where:

International Towers, Tower Three South Lobby

Feel better and find out more here: Barangaroo Orthopaedic & Sports Injury Clinic (BOSIC)