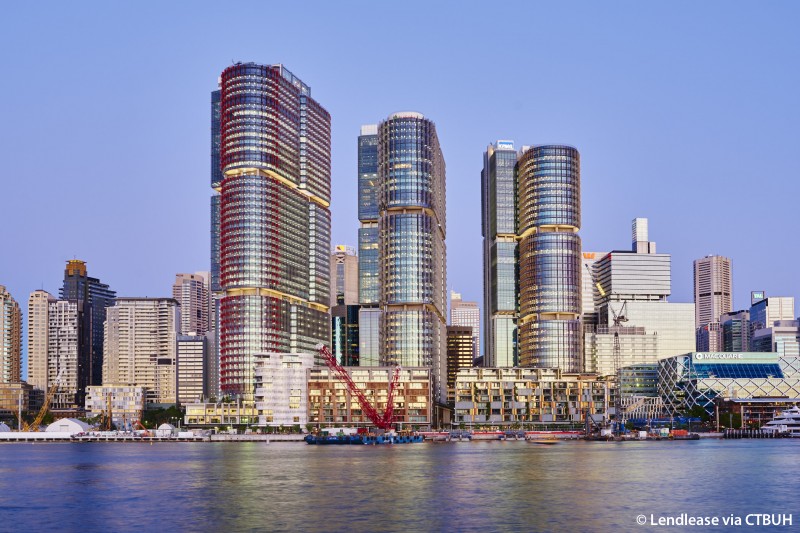 Shout out for expressions of interest to be part of a focus group in exchange for some cool spending money
Lendlease is passionate about creating places where people and communities thrive - and they want to hear from YOU about what makes a great precinct.

And, in exchange for your time, they're paying participants $150.

Did you know that you work in a Lendlease precinct? That's why Lendlease wants your feedback... which will help to evolve Barangaroo and The Darlings! So we're looking for participants of different businesses, ages, and backgrounds who call these precincts their work-home. To participate in the research, you need to be working full time (35+ hours per week) and present in your workplace at least 3 days per week.

Lendlease has partnered with D&M Research, a Sydney-based leading research house, to run a series of focus groups. Want in? Follow the steps below!

Firstly, check that you're available for a session on Hunter Street in the CBD on Wednesday, 28th September at 6PM. The session will run for approximately 90-120 minutes.

Then, to apply to participate, please email Bill Morgan at D&M Research here.

Please note that we are seeking 8 people to attend, so if you're interested, please get in touch as soon as possible.

All successful applicants will be contacted by Friday, 23 September. If you have not heard from us by this date, regretfully, you have not been selected to participate.