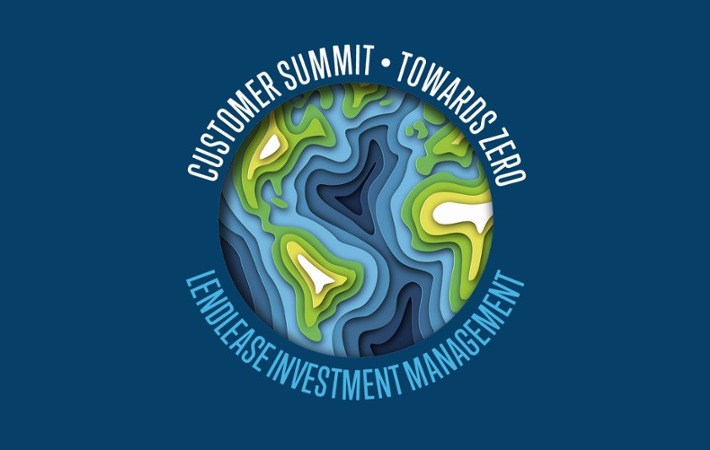 Passionate about the future of our planet? Attend this virtual summit 5th - 8th Sept. 30 online access tickets available - first come first served
Lendlease is excited to invite you to our inaugural Virtual Customer Summit on sustainability, taking place between the 5th and 8th of September. Your online access will give you the flexibility to join the sessions that you are most interested in.
If you would like to join the conversation, don't delay and register right now - there are only 30 online spaces available to attend this virtual summit and we expect our sustainability-minded tenant partners to accept the invitation fast.
You can expect a mix of engaging in-the-know speakers and events to discuss the topic: How might we collectively accelerate and simplify our transition to zero emissions through real estate?
This is a challenge we know requires collaboration across industries and sectors, and the summit will create a unique opportunity for us to learn from each other, and hopefully build new partnerships and connections.
Throughout the week, we'll cover topics ranging from setting targets, to debating offsets and acceleration innovation. Delivered as a virtual event, you can choose to dial in to the conversations that matter to you most.
Only 30 online spaces are available - registrations open on Monday at 8.30am.


Download the Customer Summit guide here to see which online sessions you would like to join.