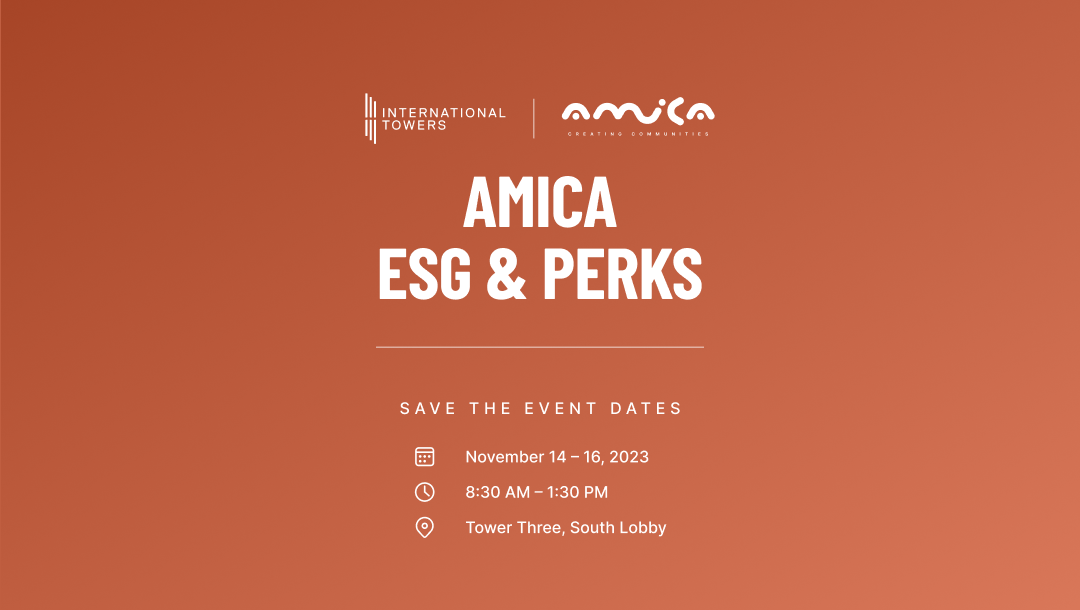 Join us and discover, explore and experience our newly imagined Partner Portal, now named Amica - featuring our ESG and Perks
Delve into the realm of Environmental, Social, and Governance (ESG) principles, uncover an array of exclusive perks tailored to enrich every aspect of your experience.
Explore a landscape of curiosity and possibilities. At this event, you'll have the chance to interact with thought leaders and trailblazers who are shaping industries and pushing boundaries.

Explore ESG on Amica
Explore International Towers Environment Social Governance (ESG) commitments in depth on Amica.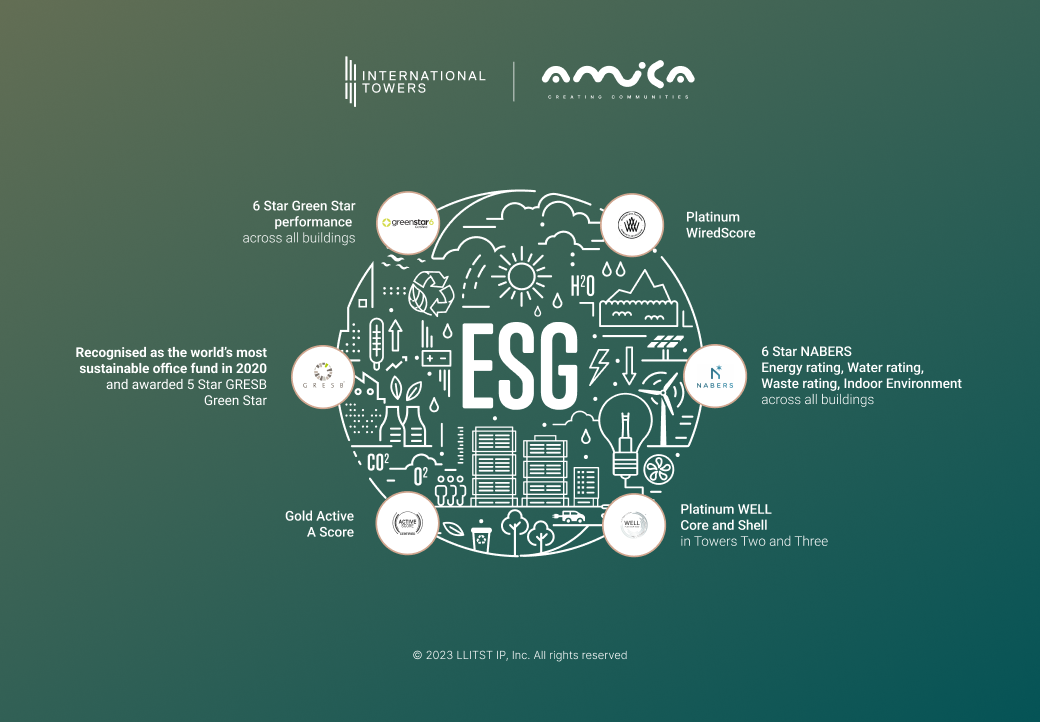 Meet ESG partners of International Towers community.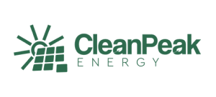 Discover How the Solar Panel Network Works
Did you know onsite solar panel network (SPN) is installed on the rooftop of seven buildings throughout the Barangaroo South precinct, covering more than 6,000 sqm. The total installed PV capacity is approximately 950kW, generating more than 1,000 MW hours of energy per year – equivalent to powering 137 homes.
Discover How we recycle water
At International Towers, the wastewater travels through the buidlings using a series of pipes and gravity and ends up in the tratment plant located in the basement. There is undergoes seven purification processed. The water is filtered, biologically treated, chemically treated, and disinfected with ultraviolet rays and chlorine.
Discover How sea water is used for air conditioning at International towers
We utilised the scale and location of the area on Sydney Harbour to develop a 'harbour heat rejection system' for the central district coolong plant (DCP) in the basement. Using harbour water saves the precinct about 100 million litres of water per year, while freeing up the rooftops for solar panels.

Explore Green Star Building certifications
Discover how the Green Building Council of Australia is leading the sustainable transformation of our buildings and communities.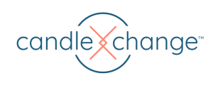 Experience Make your Own Candle Session with CandleXchange
CandleXchange is a home fragrance brand with the circular economy at its core. The Sydney-based venture focuses on natural materials, zero landfill, and reusing containers, offering a unique 'Return & Swap' solution that enables eco-conscious consumers to return empty home fragrance containers for new, hand-poured, natural fragrance products.
To find out more and book a spot sign in or register for Amica today.

Experience BRAD's Treasure Workshops in Plastic Recycling
In just 15 minutes, you will transform plastic bottle top lids into functional, refillable pens.
To find out more and book a spot sign in or register for Amica today.

Discover How your leftover lunch can feed our maggot farm
Let's talk trash and explore waste streams management at International Towers.
---

Amica Perks
Unlock a world of exclusive perks with Amica. Experience a sense of belonging like never before, as you enjoy a range of bespoke benefits designed exclusively for International Towers community members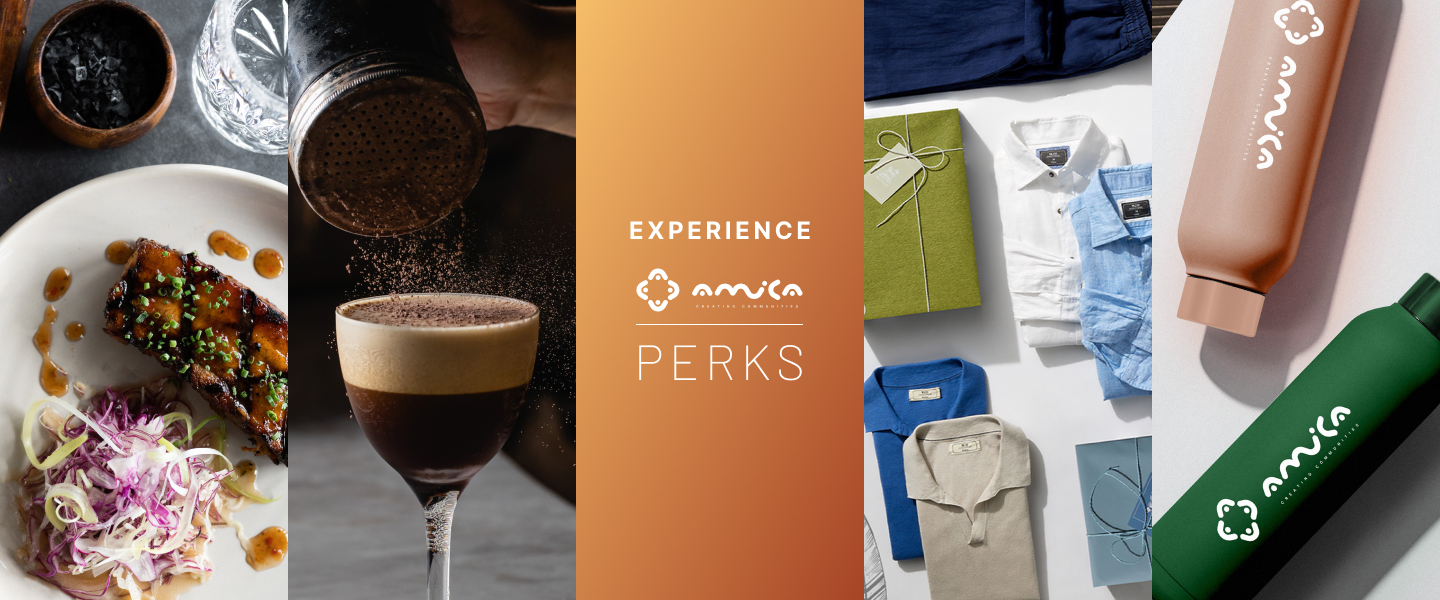 What is Amica?
Amica is an award winning, scalable digital ecosystem that centralises our curated workplace services and experiences. It's the next evolution of Partner Portal.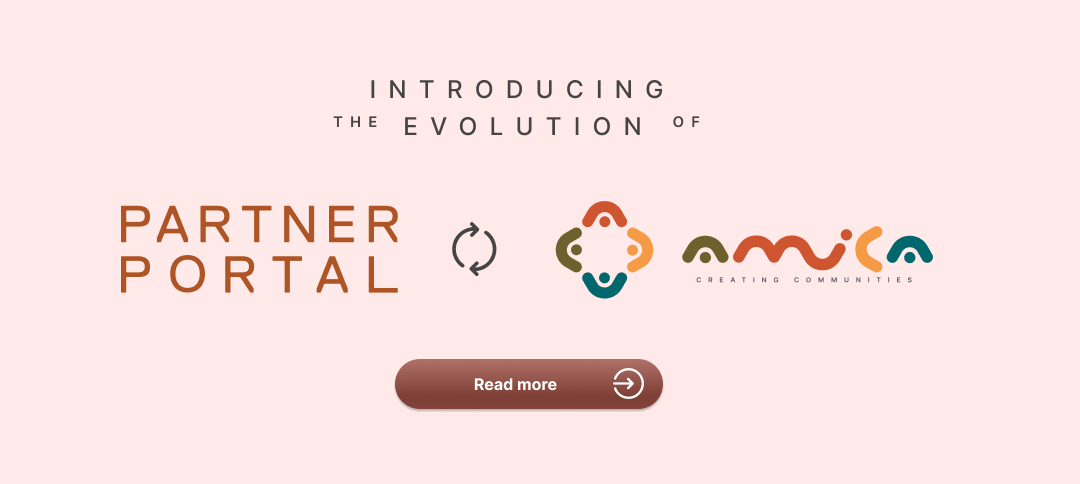 To enjoy the full features and benefits of Amica, join today.