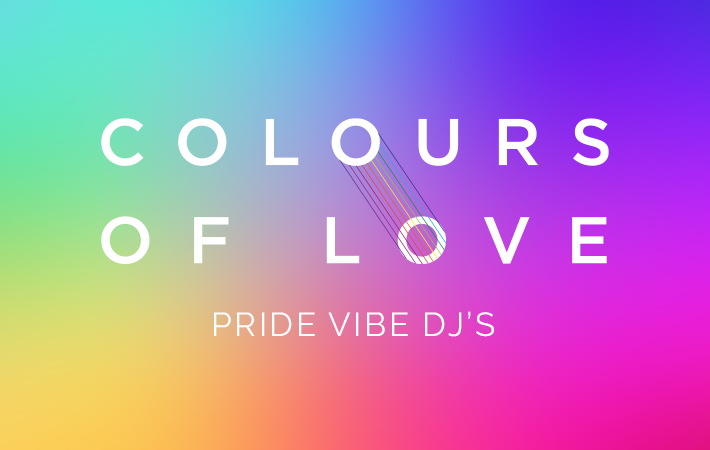 Join us in the lobby for some loud (and proud) tunes!
Let's get this WorldPride party started, shall we? It's time to pump up the jam as we deliver some dance-worthy beats to celebrate Pride 2023 at International Towers.
Pride is all about being your authentic self, and there's no better way to be just that than through the expression of dance (even if people are watching). 😉
We will be turning up the tunes on Wednesday 22 February and Tuesday 28 February at the following times.
Wednesday 22 February
1:15PM - 2:15PM - Tower Two International Towers
4:30PM - 5:30PM - Tower Three International Towers
Tuesday 28 February
11:45AM - 12:45PM - Tower Two International Towers
4:30PM - 5:30PM - Tower Three International Towers

Want to learn more about the DJ performing?
Sydney's very own Dom De Sousa has earned the reputation of consistently bringing beats that get the crowd jumping, having performed at multiple LGBTQIA+ events. Kickstarting his career in 2008 by winning the 'So You Think You Can DJ' competition at Sydney's biggest LGBTQIA+ nightclub, ARQ Sydney, Dom has since gone from bedroom DJ to one of the most in-demand on Sydney's club scene. With a growing list of residencies and regular guest slots at ARQ Sydney, POOF DOOF, FAME Fridays, Déjà Vu, The Beresford Hotel, The Colombian Hotel, and The Oxford Hotel, it's not hard to see that Dom always plays for the time, place, and people.
He can be found playing across multiple genres which include House, Tech House, and Circuit House. He is also a regular at some of the country's biggest dance parties, including the legendary Sydney Gay & Lesbian Mardi Gras. Dom shares his musical reach far beyond Oxford Street, having spun sets at Gay Ski Week (NZ), Playtime Candyland (Philippines), The Lost Weekend (UK) and DILF (USA).
We have so many ways to celebrate Pride this year, so keep your eyes peeled on
Partner Portal,
emails and socials for more details of future dance-worthy moments and rainbow-tastic giveaways.