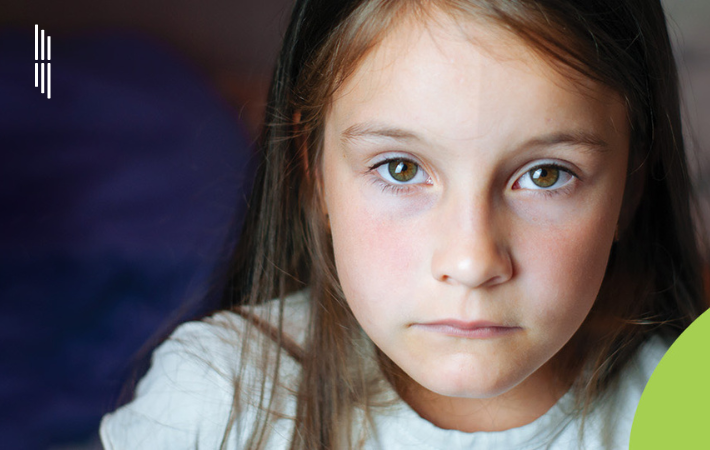 Voiceless victims: The impact of domestic and family violence on children.
In Australia, 1 in 4 children are exposed to domestic violence. It's high time we acknowledge the lasting effect on children.
All children have a right to grow up in a home free from violence and abuse. The devastating effects of domestic and family violence (DFV) on Australian children and young people has been increasingly researched. Yet, despite the evidence, children and young people continue to be regarded as witnesses, rather than as victims who directly experience DFV.
One organisation seeks to shake things up and drive much-needed awareness: Barnardos Australia offers children and families impacted by DFV ongoing support services and transitional and emergency accommodation through their intensive early intervention and prevention programs.
The Barnardos Domestic and Family Violence research report is an important part of their continuing efforts to understand the experiences of children, particularly in regard to supporting a child's recovery from trauma. "What this research does, is dispels the myth that children are resilient and will just naturally overcome the negative effects of abuse," says Dr Robert Urquhart, Head of Knowledge, Outcomes and Research at Barnardos Australia.
During this Domestic Violence Awareness Month, we encourage you and your colleagues, friends, and family to delve into the report and initiate community dialogue around the enduring impact of DFV on children, who are often the 'voiceless victims'.
Keen to explore ways in which your organisation can support Barnardos Australia's awareness campaigns, research, and service development? Their team would love to hear from you!
If you or someone you know is in need of support or in crisis, support is available—1800RESPECT 1800 737 732.
In the event of an emergency, call 000.