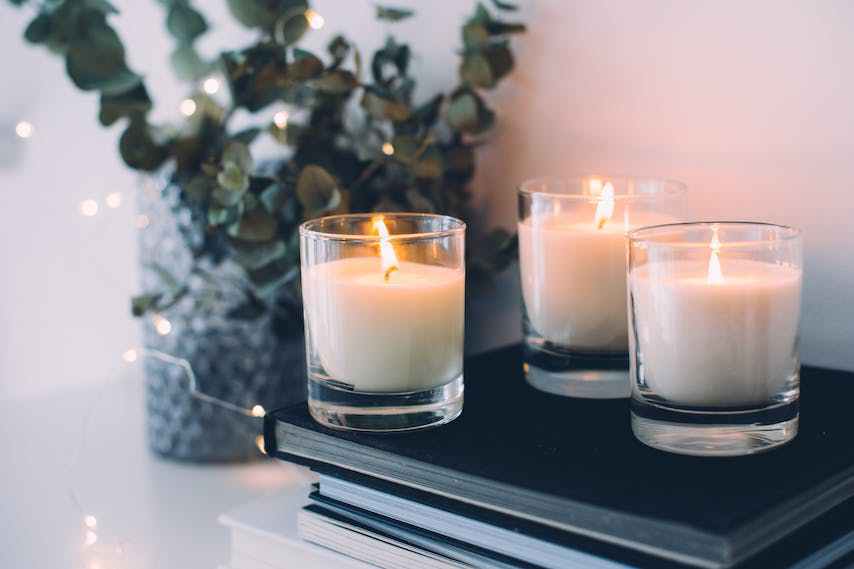 Make your own candles to use during Earth Hour.

This year International Towers and CandleXchange are holding a workshop to pour your own Candle to use at 8:30pm Saturday 25 March to support Earth Hour 2023.
Every year hundreds of millions of people around the world take part in Earth Hour. For 60 minutes people in more than 7,000 cities in over 190 countries switch off their lights as a symbolic gesture of solidarity to show they care about our planet and its future.
But Earth Hour isn't just about switching off your lights. The aim is to spark global conversations on the impacts of climate change and inspire positive action to protect our natural world. By working together we can help shape a bright future for us all.
Clicn on the button below to book your 15 minute workshop, this is an incredibly popular Towers activity and we expect the limited spaces to go fast.
When: 8-11am Tuesday 21 March


More information
Bring in your pre-loved vessels to have them cleaned and donated to a women's refuge.
Please note that we won't be able to refill your candle vessels on the day as all pre-loved candle vessels will be sent away to be cleaned and donated to a good cause.
CandleXchange will also have a pop-up store where you can purchase some beautifully scented candles.
Your homemade candle will take a few hours to set. We'll hold onto it until it's ready and you can collect it later. Please collect it before 4pm on the day, as we are unable to store candles.
Book your Candle Making session - spots limited.