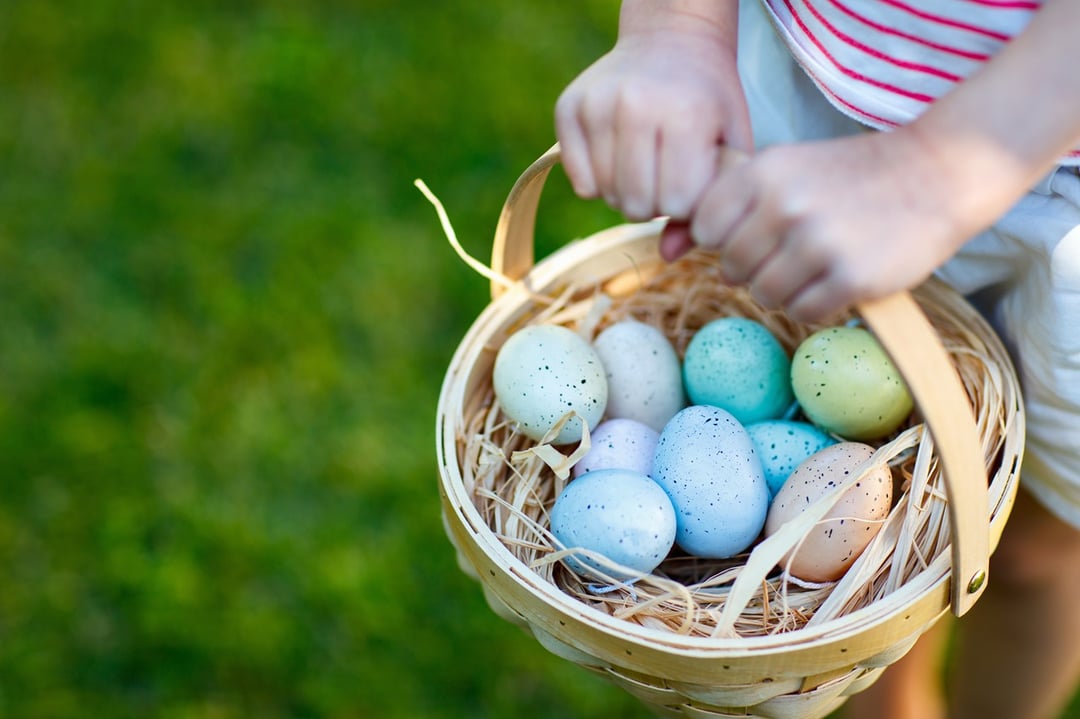 Looking for a fun and educational way to get your kids into the Easter spirit this school holiday season?
Get your kids into the Easter spirit these school holidays by joining us at Barangaroo Reserve for our fun, Aboriginal educator led, Easter school holiday program.
Kids will learn about our furry friends such as the koala, bilby, and the tree kangaroo and why their survival is at risk and they will also get to create a Bilby Easter Hat and hunt for eggs hidden around the Reserve.

Program is suitable for children aged 5-12 and is offered from 10:30am – 12:00pm every weekday from Wednesday 12 April - Thursday 20 April.

At only $16.50 per ticket, it delivers great value for money and includes:
‣ Participation for one child (accompanying adults are free)
‣ Easter bilby hat creation
‣ Easter egg hunt
‣ Stories about endangered native Australian animals (such the koala, bilby and tree kangaroo) and how to help them
‣ Aboriginal cultural tour of Barangaroo Reserve

Places are limited so book now to make sure your kids don't miss out on the fun.