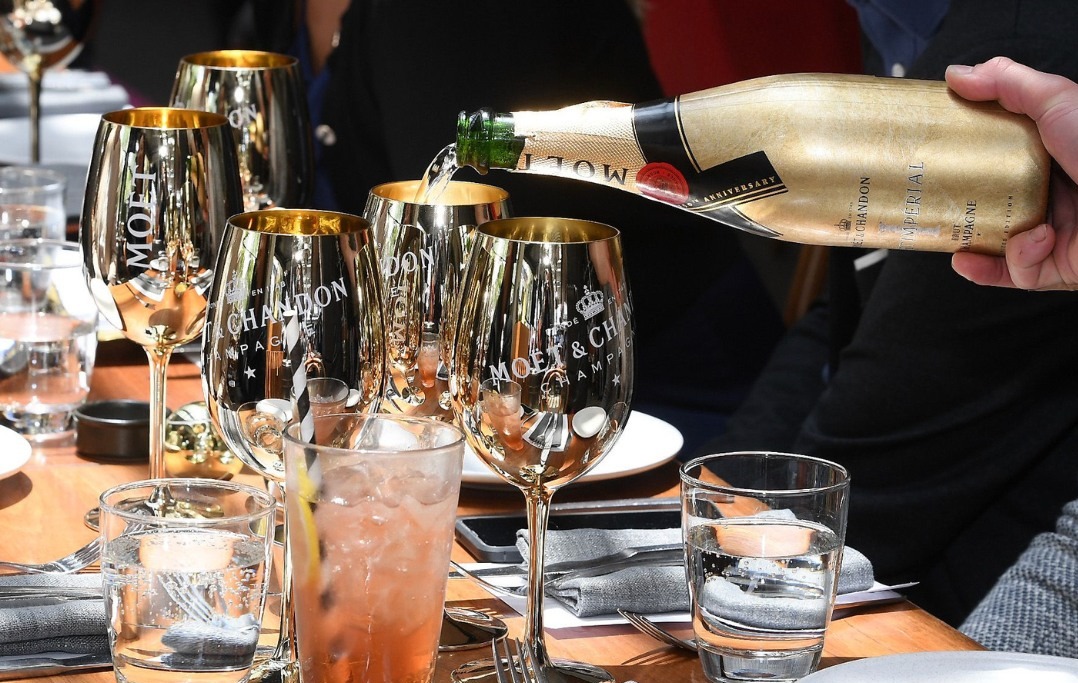 This week we are sharing the latest and greatest of what's happening at The Streets to celebrate End Of Financial Year.
Butchers block
Book for 12 or more by June 30 and receive a *bonus $100 voucher!
*Terms and conditions apply

Barangaroo House
Exclusive offer - Receive your complimentary Spritz for you and your table when you make a booking at Smoke or Rekodo. Valid until 30 June.
Rekodo
Receive your complimentary house Beer or Wine when you book a Lunch set at Rekodo.
| Book now |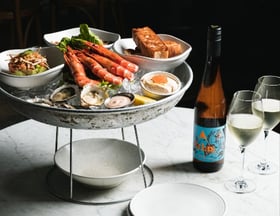 Love.fish
Need an exceptional venue to host your group? Book your group function and receive up to $200 back in
dining credit.
This offer applies to any party size larger than 15 for bookings throughout
June and July.Terms and Conditions apply.
| Book now |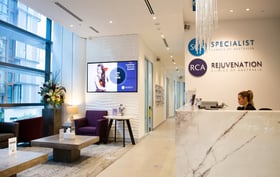 Rejuvenation Clinics of Australia
Rejuvenation Clinics of Australia, Sydney's Leader in non-invasive cosmetic medicine, is excited to extend a 10% friends & neighbours discount to the Barangaroo community. To redeem use Promo Code: Friends & Neighbours when booking via phone or online.
| Book online or call 1300 889 935 |