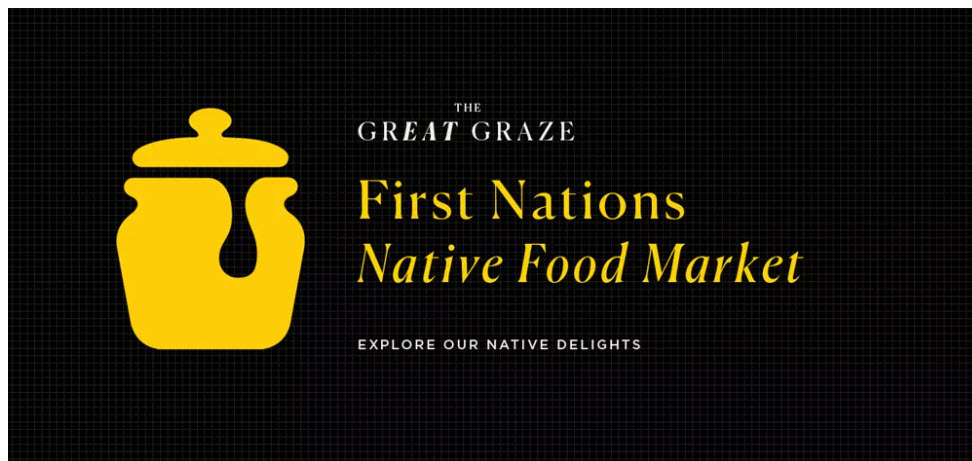 Presented by Native Foodways, a First Nations owned and led social enterprise
Collaborating with people from all communities across Australia to strengthen the native food system in a way that is regenerative, culturally respectful, and benefits First Nations Peoples. Their mission is to grow, harvest, process, cook, and share native foods with everyone.
Native Botanical Brewery - Native drinks that connect people to Country and Community
Warndu - On a mission to REGENERATE culture, community, tradition, health seas and our soils
Chocolate on Purpose - Creating delicious chocolate experiences infused with ancient wisdom and a mission
Bush to Bowl - 100% First nations owned social enterprise giving back to our Mob, Country and the wider community through Education and growing native plants and produce
My Dilly Bag - My Dilly Bag works sustainably with Aboriginal communities that grow and harvest Australian Sovereign Food and Botanical ingredients
Blak Cede - Empowering Aboriginal women on the South Coast to share their traditional native foods and botanicals
The Unexpected Guest - The Unexpected Guest creates a range of Wholesome Snacks that are bursting with Indigenous Superfoods and local produce
Amber's Wraps - Aboriginal owned and made bees wax food wraps that showcase culture
When: Saturday 29 and Sunday 30 October, 11-5pm
Where: Wulugual Walk, Barangaroo House, Barangaroo Avenue to Shipwright Walk and International Towers, Tower One lobby.