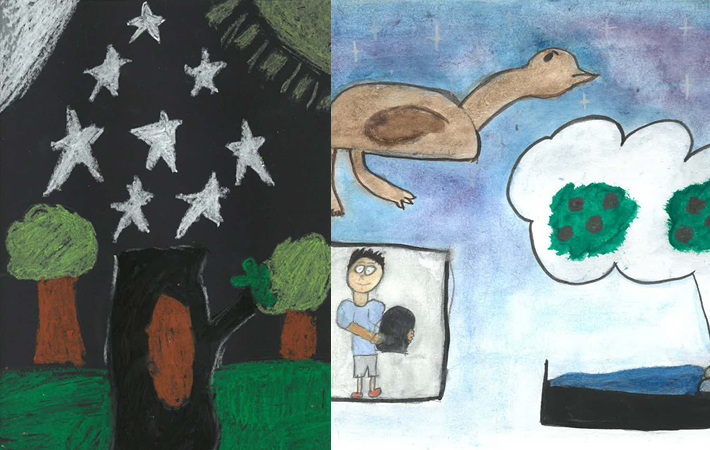 Unveiling a collaboration with Reconciliation NSW
As we celebrate National Reconciliation Week, International Towers is delighted to unveil a collaboration with Reconciliation NSW, showcasing the artistic talent of school children and their interpretation of reconciliation.
The Schools Reconciliation Challenge is an annual writing and art competition for young people across NSW and the ACT. It allows some of our brightest young minds to participate in this important, national conversation, through art and the written word, sharing their views through creative expression and helping us all take another step forward in the journey of reconciliation.

International Towers is proudly hosting a collection of selected works from the 2018 competition as an exclusive exhibition for the Tower Two, Tower Three and International House community - underpinning our commitment to exploring unique opportunities to engage our tenant partner community in reconciliation initiatives.

The exhibition is now live and will be on display until early July 2019, coinciding with the Aboriginal, Torres Strait Islander and Australian flags flying in unison across International Towers.

Entries for the 2019 Challenge close 30 August.
| Find out more |