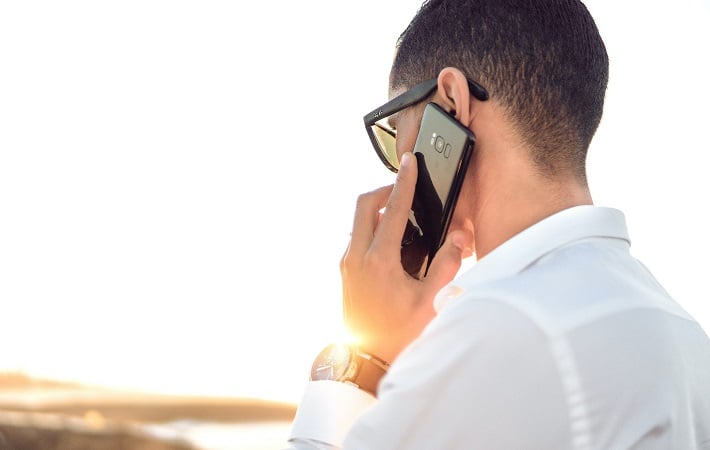 To recognise Mental Health Month this October, the International Towers community can access a free 'best in class' 1 to 1 Wellbeing Check-in with SANE Australia
To recognise Mental Health Month and celebrate the positive conversations and actions it can help spark, International Towers is proud to announce that we've partnered with leading national charity and renowned mental health service provider, SANE Australia. Throughout October, SANE will be sharing daily tips, tricks and tools to help you maintain the best possible mental health.

And if you feel like you need some additional help or advice, you'll have free access to SANE's 'best in class' 1 to 1 Wellbeing Check-in - a 25-minute mental health check-in and chat with a professional Peer Support Worker, completely anonymous and confidential, at a time that suits you.

This free Wellbeing Check-in is available exclusively to International Towers community members in Tower Two, Tower Three or International House.
Log-in or Register to our Partner Portal to book your free check-in.