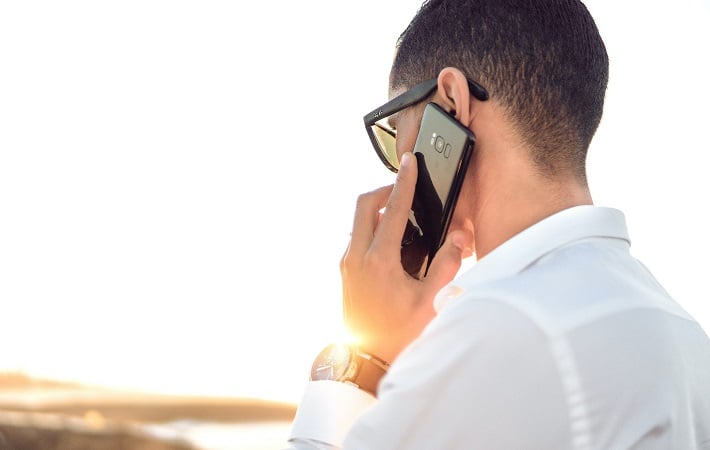 In case you're feeling not-quite-right as life returns to 'normal', we've extended access to free 1 to 1 wellbeing check-in calls until 31st December
Whatever returning to 'normal' looks like for you, there's every chance that at least one or two aspects of life changing again leaves you feeling unsettled, stressed, uncertain, or burdened.

Kids going back to school. You going back to work. Being out of shape and nothing fits. Nerves about going out with your new hair or new beard. Feeling weird about doing public transport and communal spaces again. Or just having trouble getting back into the rhythm.

And that's ok, there doesn't have to be an unprecedented global disaster for life to get us down. Now the dust is settling after Covid, the day-to-day things come back into play and it's the most human thing in the world to feel a bit over-whelmed.
We're here for you.

Which is why we've extended our partnership with leading national charity and renowned mental health service provider, SANE Australia, to provide free 'best in class' 1 to 1 Wellbeing Calls for members of the International Towers Partner Portal.


The free service will now run until 31st December. So, whatever's on your mind, reach out to us below and book your free 25-minute mental health check-in for a chat with a professional Peer Support Worker. Then watch Rachel's video above for an idea of what help to expect.

Log-in or register to our Partner Portal to book your free 25 minute check-in call. You can book the call for a time that suits you, and everything is completely anonymous and confidential.

It's good to talk.


Exclusively for the International Towers community of Tower Two, Tower Three and International House.