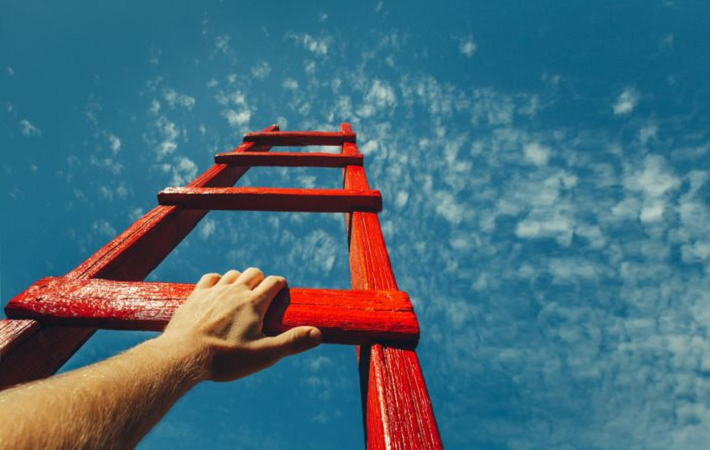 Join Lendlease's Head of Workplace Heath and Wellbeing, Duncan Young, as he shares 20 fantastic life-changing health hacks to help be your best self.
** Unfortunatley, registrations for this program have now closed.
---
Free Webinar: 31st Jan, 12pm – 12.30pm
20-day Fresh Start Effect Challenge: receive your health hacks by email. Starts 1st Feb
Join Duncan Young - Lendlease's Head of Workplace and Wellbeing - for a new wellness program curated exclusively for our community members in Tower Two, Tower Three, and International House who are registered on our Partner Portal.

To join the Free Webinar and the Fresh Start Effect 20-Day Challenge, hit RSVP below - even if you can't make the Free Webinar on 31 January, the RSVP signs you up to receive your daily health challenges by email beginning 1 February.
** Note: Registrations for this program have now closed.
Did you know that certain days in the year allow us to make a fresh start? New Year's Day is the best example of a temporal landmark but there are almost 60 other days that do the same, think the first day of work, the first day of the week, the first day of the month, and so on.

Duncan will explore a fresh start for your health and wellbeing with 20 new health hacks to help you be the best version of yourself.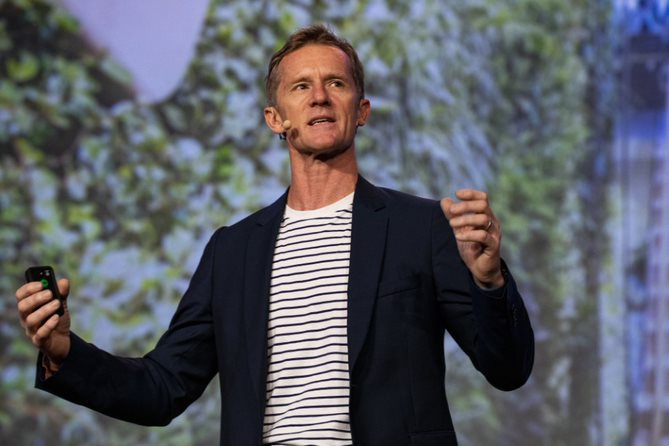 A curated wellbeing challenge delivering daily health nudges:
Understand that wellbeing pillars are interdependent movement, nutrition, recovery, social connection and wellness wildcards
Explore twenty micro-learning opportunities to move along the wellness continuum
Create new daily wellbeing habits.

Duncan's awesome program of health hacks will be emailed to you starting 1st February.
Be a better you in '22


** Note: Registrations for this program have now closed.