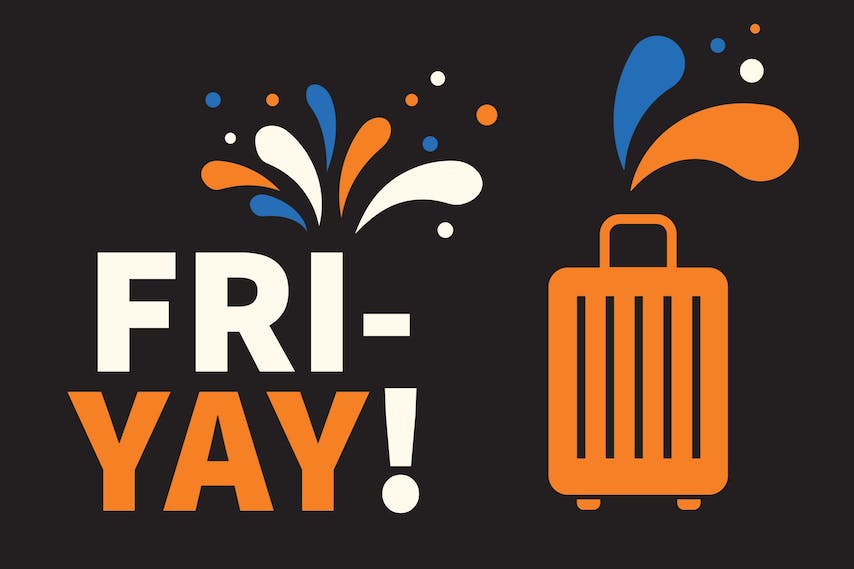 Thanks to
Fri-yay!, we've played our cards right and aced it!

Ace Hotel Sydney is offering 25% off accommodation to all International Towers !

Since Thursday is basically the new Friday, and Friday is, well, Fri-yay!, Ace Hotel Sydney is offering a generous 25% discount on Thursday and Friday night accommodation. Enjoy the gloriousness of end-of-the-week breaks by finishing your workday and going straight to your home away from home to live it up in comfort and style.

Located on the edge of the CBD in Surry Hills, Ace Hotel offers you world-class dining, private spaces, and special events hosted in The Lobby, upstairs, outback, or in the laneway, to make your staycation as lively and magical as possible. Ace Hotel constantly celebrates the city nightlife with music and DJ performances, open-air jazz, afternoon teas, art installations, and sip, dip, and lounge experiences. Click here for all their 'Goings On'.

To make the most of your trip, revel in the amenities! Sweat it out in the 24-hour exercise gym, utilise free WiFi, enjoy your breakfast served to you in the restaurant, wine and dine in the rooftop restaurant and bar (or in your room for that cosy bathrobe experience), and seize the opportunity to bring your little fur babies along! (Pets are allowed on request, charges may apply).

To redeem this accommodating offer sign in or register for the partner portal.