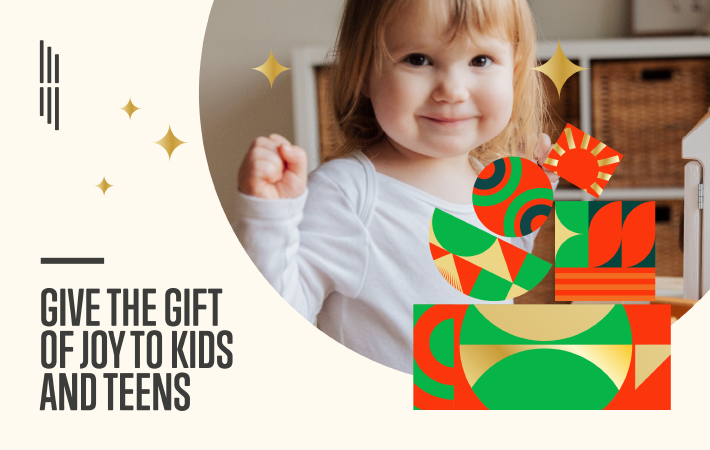 Thank you for helping us give extra joy, smiles, and the feeling of wonder to vulnerable kids and teens this Christmas.
By selecting toys for children, you're contributing to a better holiday season for young people in Victoria and New South Wales. If you feel chuffed about that, you should! It's been such a great campaign effort. And this is what it looks like!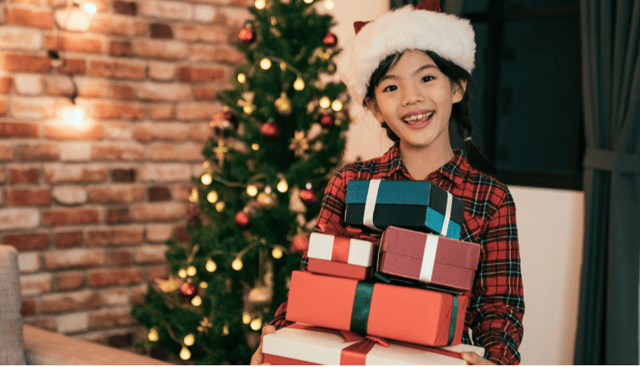 Every year we partner with charitable organisations to support members of the community doing it most tough. Our mission has always been to be part of the solution and help to ensure the most vulnerable don't go without.

This year, we're incredibly proud to partner with Barnardos Australia to do just that.

Run annually, Barnardos Australia's Gifts for Kids Appeal invites schools, companies, community groups and individuals to support the appeal to provide a new gift to every child in their care. Kids and teens facing abuse, neglect, disadvantage, poverty and homelessness need your help.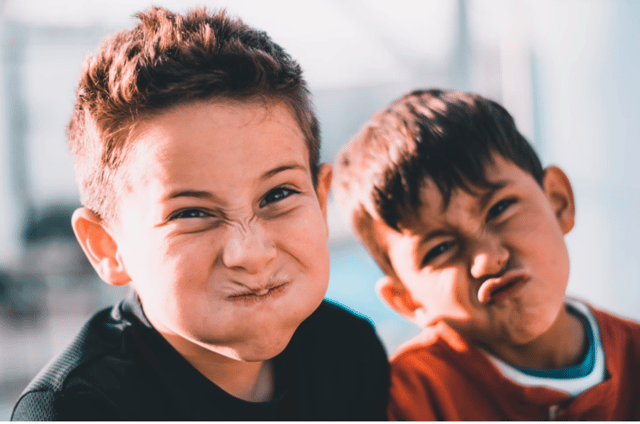 Last year Barnardos Australia delivered over 10,000 gifts to children who would typically miss out on the joys of Christmas. Let's help double that number!

Thanks to Simply Giving, we've set up a website to make it easy to select gifts for children and select vouchers for teens, already funded by us.

Yup! Our building community is part of the Lendlease Office Portfolio, and they've committed a $49,000 donation to help bring the spirit of the season to those in Out of Home Care.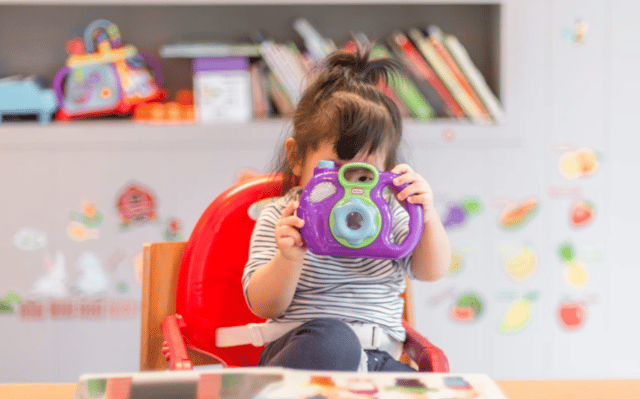 We're ensuring the remaining $15,000 goes to the purchase of gift cards for teens.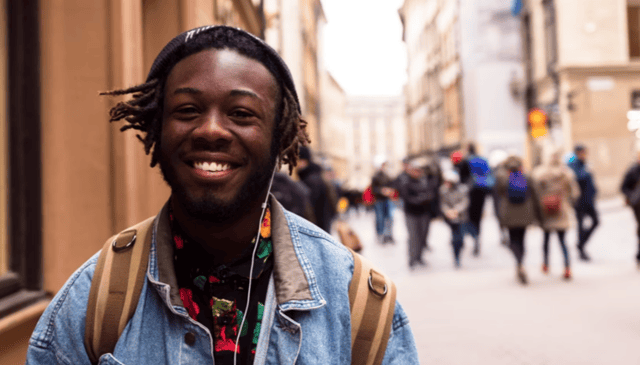 Your choices will help make each child and teenager feel extra special, seen, and cared for. Now that's the true spirit of the season.

Seventy percent of your gift selections will go to Barnardos centres in Sydney, and 30% will go to Barnardos' partner organisation - Whitelion - in Melbourne. These two organisations will then distribute the gifts directly to children and teens in need just in time for Christmas.
Thank you for helping spread the holiday magic!