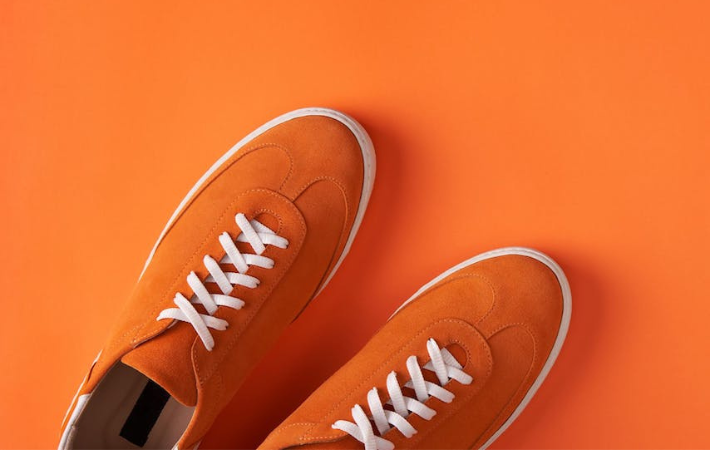 Walk on the wellness side with five unique walking routes, made just for you.
Our walking guides invite you to venture beyond the confines of your office walls and explore the wonders of the outside world: uncover hidden gems, breathtaking viewpoints, fun facts, First Nations history, and vibrant green spaces.
By adding more steps to your workday, you'll pretty much be joining the ranks of creative icons like Hemingway, Woolfe, Einstein, Darwin, and Beethoven, who recognised the power of walking for fuelling the mind.