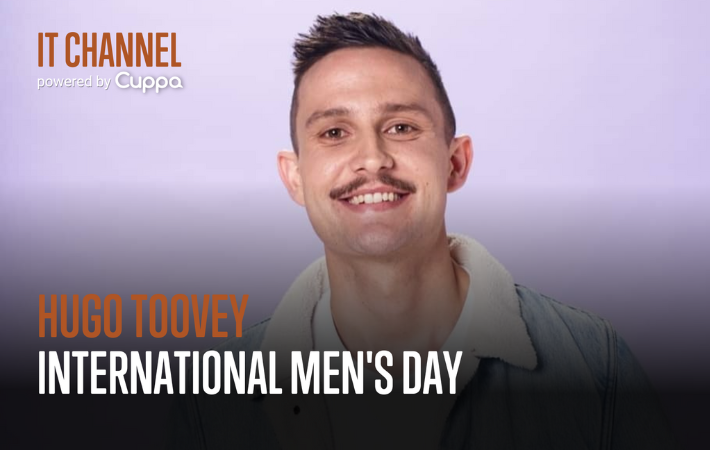 Looking for an event for International Men's Day this year for your team?
Join our International Men's Day masterclass on November 17 to learn practical steps for improving men's physical and mental health.

We welcome Hugo Toovey, 31 year-old Army Captain, Founder of 25 STAY ALIVE, a two-time Cancer Survivor and a Mental Health Advocate who's story and advice will be one all men need to hear.

If you didn't know Hugo, you would assume that he was your typical everyday young Australian. And yes, from the outside, he appears to be exactly that. However, the last 10 years of his life has been everything BUT normal. He is missing a testicle, part of his reproductive system, all of his abdominal lymph nodes, his large bowel, his rectum and part of his small bowel. Not only has Hugo survived both testicular cancer and bowel cancer, but he has also had ongoing battles with his mental health. Yet despite all of this, he is more determined than ever to use what he has gone through to save lives.

This session aims to raise awareness of men's well-being, and celebrate the positive impact men have on the world, families, and communities.

When: 12.30pm to 1.15pm, Friday November 17th
Sign in or register for Amica to join the livestream.