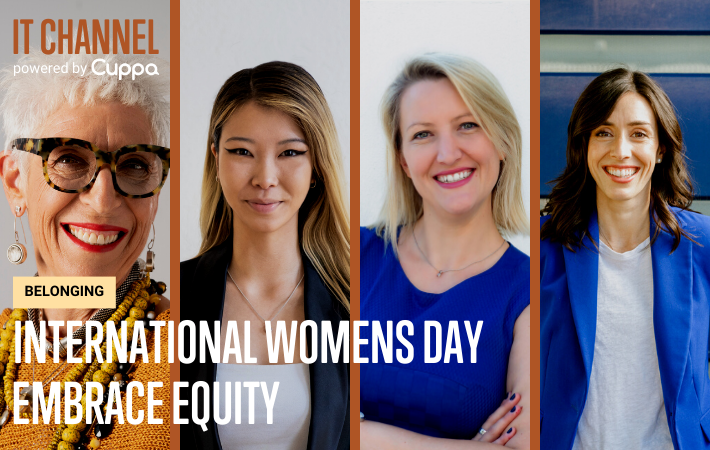 Thanks to our partner Cuppa.tv, International Towers has access to 4 incredible conversations with these inspiring voices for International Women's Day as they discuss what #EmbraceEquity means to them.
Each show is hosted by Gill Hicks and gives you some insights into how far we have come and also how far we have to go to truly live in an equitable world.
Watch these discussions exclusively on Partner Portal from 1pm Wednesday 8 March.
Joining Gill for a Cuppa includes:

Ronni Kahn AO
Ronni Kahn AO is a South-African born Australian social entrepreneur who founded the food rescue charity OzHarvest. She is a passionate advocate and activist, renowned for disrupting the food waste landscape in Australia.
Emily Unity
Emily Unity is a lived and living experience professional who is passionate about advocating for the human rights of all people, regardless of background, identity, or intersectionality.
Dr Catherine Ball
Associate Professor Catherine Ball is a global business pioneer, advisor, author, company director, and strategic futurist working across global projects where emerging technologies meet humanitarian, education, and environmental needs.

Holly Ransom
Holly is a globally renowned keynote speaker, disruption strategist and advocate for social and economic inclusion. Her mission is to break open the notion that leadership is exclusive.
| Watch these discussions exclusively on Partner Portal from 1pm Wednesday 8 March |