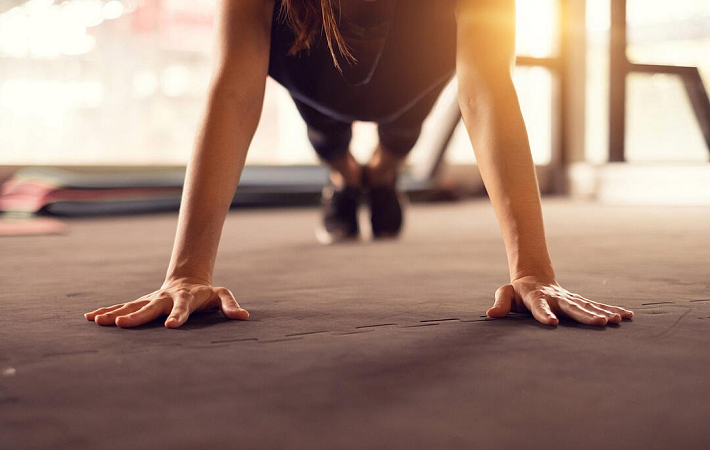 Push for better mental health
Grab some mates and challenge yourself to 3,318 push-ups over 25 days in June. Aim for 25%, 50%, 75% or 100% of the push-up target. You can spread them out across the day. Push-ups not your jam? You can choose lunges, squats, or other countable activities.
Why 3,318 push-ups? That's the number of Australians who lost their lives through suicide in 2019 by raising money for Headspace.
We are going to help shine the spotlight on the number of lives lost to suicide in 2019 and raise awareness of mental health.
Even better: whatever the Community fundraises, Lendlease will co-contribute donations up to the value of $3,318.
We've also made it easy to participate in some healthy competition by creating an International Towers Community page where you can create teams, log your daily achievements, check the leaderboard, and monitor your fundraising.
To get involved:
1. Go to our Community page.
2. Create or join a team of up to 10 people within our Community.
Important: when you create your team (and name!) within the Community, you must include the following:
The name of your team
Your company name
3. Spread the word and get others involved.
4. Start prepping yourself for the challenge (launches 1 June).
5. Get pushin'!
The best part: you can do all the push-ups yourself, split them amongst your teammates, or choose to complete a percentage of them instead.
Find out more about this great initiative below.
If you or someone you know is experiencing a crisis, call Lifeline on 13 11 14; for young people, call the Kids Helpline 1800 551 800.