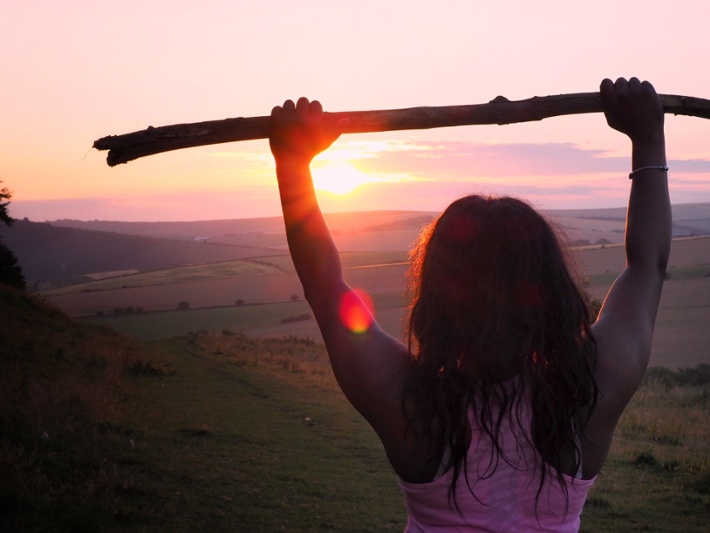 Your chance to win a $250 Barangaroo House voucher
While we're staying home, we'd love to hear how you are looking after yourself and your loved ones, by sharing your tips, tricks or plans for pulverising pandemic tedium or managing stress.

Perhaps you'll be aiming for more exercise, meditating, doing Dry July, completing lots of brainteasers, watching funny shows, taking up a new hobby, or something totally different?

In 25 words or less, please tell us all about it – we'll pick our favourite response to be the winner of a $250 Barangaroo House voucher.

To enter you must:
Be or become a member of the International Towers

Partner Portal
Follow us on

Instagram @internationaltower
Like our

post

here and
Add a comment telling us in

25 words or less, your tips and tricks for pulverising pandemic stay-at-home tedium or managing stress.
The competition is extended until Sunday, 18 July 2021 at 11:59 pm, then we will pick our favourite answer and announce the winner soon after.

The International Towers team is thinking of you, and we hope to be welcoming you back to the community, very soon.
Please stay safe and well. Oh and of course, good luck!!
Terms and Conditions
In line with The Community Gaming Act 2018 and the Community Gaming Regulation 2020 started on 1 July 2020, we outline the "rules" of this competition as follows. When you enter one of our competitions, we will assume that you have read these rules and that you agree to them.
The competition is open to members of the International Towers Partner Portal only. Not a member? If you work in International Towers Tower 2 or Tower 3 or International House you can join here.

Only one entry per person unless otherwise stated.

The closing date is as specified in each competition, and International Towers reserves the right to amend the competition end date at any time.

By entering the competition, the winner agrees to participate in any such promotional activity and material as International Towers may require.

No part of a prize is exchangeable for cash or any other prize.

There is one prize consisting of a vouchers at the value of $250.

If an advertised prize is not available, we reserve the right to offer an alternative prize of equal or greater value.

Each competition will have clear guidelines and or instructions on how to compete or register to win.

One winner will be selected by the International Towers Management team.

This competition is brought to you by International Towers and has no affiliation with, association to, authorisation or endorsement by Instagram, or any of their subsidiaries.

International Towers reserves the right to amend these rules at any time. We may also create rules which will apply to a specific competition only. If we do this, then we will publish the amended competition rules and/or specific competition rules on the relevant competition page.