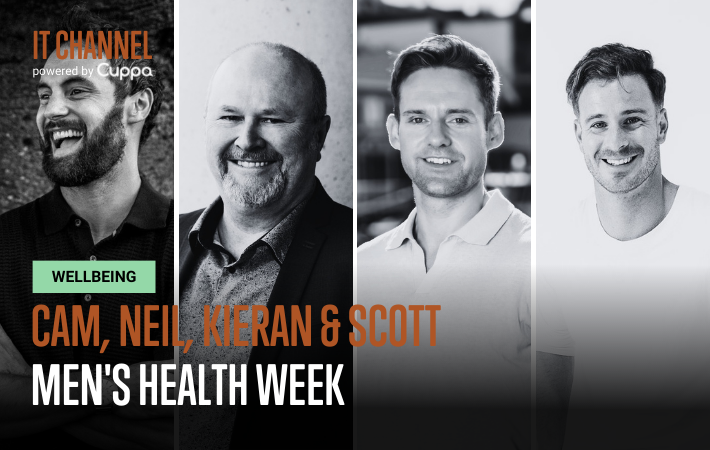 International Towers & Cuppa.tv are thrilled to host our first live stream and in-person panel for Men's Health Week.
In line with this year's theme of 'Healthy Habits' we have curated a unique panel discussion that aims to inspire and encourage men to focus on adopting and maintaining positive lifestyle choices that contribute to their overall well-being.
This includes promoting physical activity, nutritious eating, mental health awareness, stress management, and regular check-ups. By embracing healthy habits, men can enhance their quality of life and cultivate long-lasting health and happiness.
Let's prioritise our well-being and make healthy habits a priority during Men's Health Week!
Our Cuppa Wellbeing host, Cam Merchant, will be joined by three remarkable panelists: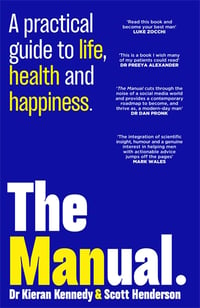 Dr. Neil Hall - A senior academic overseeing the Commonwealth Male Health Initiative grant for Men's Health Week.
Dr. Kieran Kennedy - Author and medical doctor specialising in psychiatry, with degrees in psychology, human physiology, and medicine/surgery.
Scott Henderson - A global health and lifestyle journalist, author, creative director, podcast host, and former Editor of Men's Health.
We are thrilled to announce that the first 50 people to arrive on the day will receive a complimentary copy of "The Manual," a comprehensive guide to life, health, and happiness authored by two of our esteemed panelists, Dr. Kieran Kennedy and Scott Henderson.
Grab this opportunity to gain valuable insights and enhance your well-being! There are two ways to get involved in this event.
Book your spot at the event in person
When:

12:30pm
Tuesday 13th June
Where:

South Lobby, Tower 3, International Towers



Watch the livestream
When:

12:30pm
Tuesday 13th June
Watch online:

Sign in or register for the partner portal to access the livestream link.