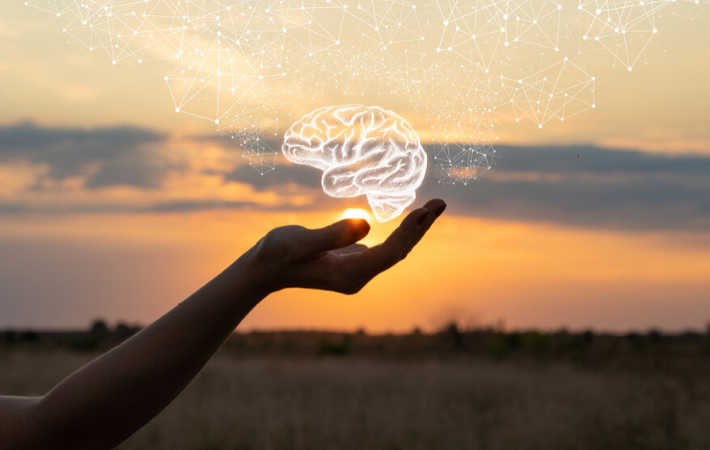 The significance of Self Care to your Mental Health
Do you understand the significance of Self Care to your Mental Health? In this gentle discussion with two leading experts in Mental Health, Policy and Health Management we talk about why it is important, what you can really do, how Self Care is a continuum and what we as a community must do to build a Self Care Mentally empowered community. At work, at home, at play. Brought to you by WOW Chaplaincy and Its Self Care School Initiative.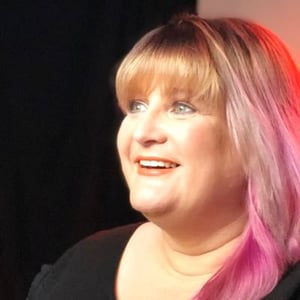 Ingrid Ozols
Managing Director - Mentalhealth at Work (mh@work)

Ingird Ozols sits on the Expert Advisory Committee for the National Mental health Commissioner who advises the Prime Minister on Suicide Prevention and is also providing advice on Mental Health during Covid-19.

Ingrid is a Senior Fellow, Department of Psychiatry, Melbourne University, In 2017 she joined the outstanding alumnus for the Australian institute of Suicide Research and Prevention (AISRAP) at Griffith University, is also a 2016 Australian Human Rights.

Medal finalist, and an active workplace, and community, mental health and suicide prevention advocate, educator and peer supporter of more than 19 years, having been one of the original starters of what is now sadly an industry, and why mental health, suicide

Ingrid is the founder and managing director of Mental Health at Work (mh@work®) a consultancy aimed at improving workplace understanding of mental health, suicide prevention, resilience and creating supportive cultures. Through storytelling the lived experience of surviving her own suicide attempts and others, this organisation role-models, hope, possibilities through vulnerability, compassion and the power of social
inclusion to everyone's health and wellbeing.
​
She contributes to mental health policy reform in Australia, being the inaugural chair of beyondblue's Consumer and Carer Lived Experience Network in 2001 and BDI'S CRESP Consumer and Carer Lived Experience Network for Research. Participating as a member of many national mental health and suicide prevention boards, committees, government advisory, university and research groups, and more recently, providing lived experience advice in digital mental health services.

Ingrid travels the country and internationally speaking (and chairing) many conferences and workshops. Having appeared widely in Australian media and radio Ingrid shares her own journey of mental illness, being a suicide attempt survivor and recovery.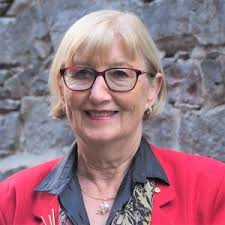 Professor Rosemary Calder AMProfessor Health Policy
Director, Australian Health Policy Collaboration
Mitchell Institute, Victoria University

Professor Rosemary Calder joined Victoria University in 2013 to establish the health policy program for the Mitchel Institute, an independent think tank focussed on health and education policy and outcomes in Australia. Subsequently, the Australian Health Policy Collaboration was established as a national health policy network that comprises academics, clinicians and advocacy organisations working to develop evidence based and collaborative policy representing the agreed views of Australia's experts. Led by Rosemary and the health policy team at the Mitchell Institute, the collaboration has contributed to a series of influential policy reports. Victoria University now has funding support for the Collaboration from the Australian Government Department of Health.

Rosemary is a leading health and social policy expert, with a background in sociology. She has worked for State and Commonwealth governments in Australia as a senior public servant in health policy and administration and, prior to joining Victoria University, was Chief of Staff to the then Victorian Minister for Health.

Rosemary was the head of the Office for the Status of Women during 2000-2003 and prior to taking up public administration roles, she worked for 10 years in policy, research and management with the Australian Council on the Ageing.
Login or register for the Partner Portal to watch 'In The Spirit Of Things' featuring Janine Shepherd.