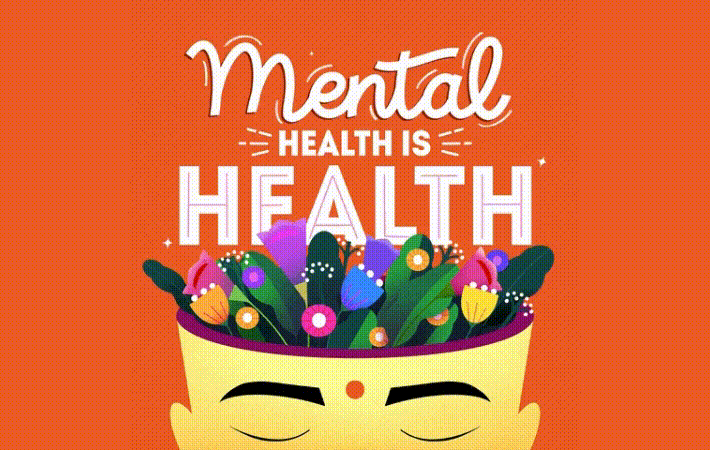 While any time is a good time to talk about mental health, dedicating October to the cause builds awareness and reminds us we're not alone. Help is on-hand.
As each year passes the professional world becomes more aware of the incredible importance of nurturing good mental health. These days there are many organisations who seriously prioritise wellbeing, and there are plenty of well-publicised pieces of advice about things we can do all year round to help ourselves.
In continuing support of this progress, for the whole of October "Mental Health Month" shines a light on what's been achieved, and what still needs to be done, through a highly engaging series of events, informative resources and interactive campaigns.
International Towers is here for you
To recognise Mental Health Month and celebrate the positive conversations and actions it can help spark, International Towers is proud to announce that we've partnered with leading national charity and renowned mental health service provider, SANE Australia.
SANE is Australia's only charity to specialise in the complexities of the mental health space, and for 35 years has been providing cutting edge free services like phone, web and online counselling to help those living with anxiety, depression, trauma, eating disorders, obsessive-compulsiveness, bipolar and schizophrenia.
If you're a member of the International Towers community, throughout October SANE will be sharing daily tips, tricks and tools to help you maintain the best possible mental health. And if you feel like you need some additional help or a chat with a professional, you'll have access to SANE's incredible suite of support services.
Log in to the Partner Portal to find out about all the Mental Health Month: Support for our community.
Let's all look out for ourselves and each other, during Mental Health Month and beyond.