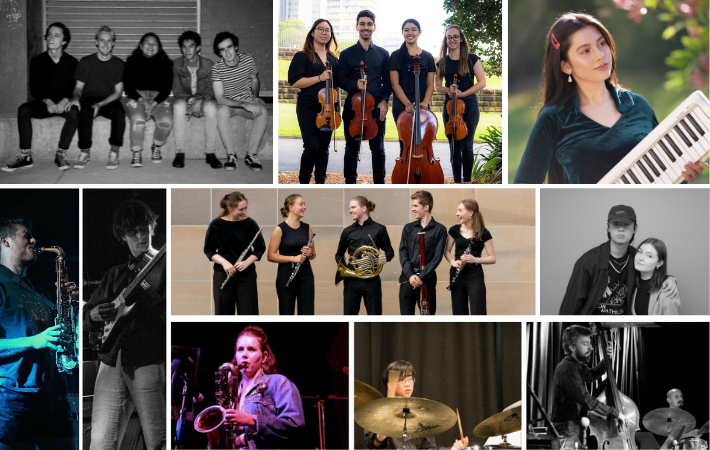 Live music from the Sydney Conservatorium of Music will fill our lobbies with festive and cult classics, every morning and lunchtime until 16th December.
As part of our ongoing cultural partnership with the Sydney Conservatorium of Music, we will fill our lobbies with the sounds of festive and cult classics, performed by some awesome local musicians.
This partnership sees aspiring talent - current students and recent graduates from the Conservatorium - being given a platform to perform their music just for us in the Tower Two and Tower Three lobbies.
Every weekday morning and lunchtime between 1st and 16th December, we welcome you to performances by soloists and groups, laying down a diverse selection of musical styles for our diverse community to enjoy, including acoustic folk, classical voice, contemporary, and a string quartet.
When: December 1st to 16th, 2021
Every weekday, morning and lunchtime.

Where: International Towers, Tower Two and Tower Three Lobbies
Our performers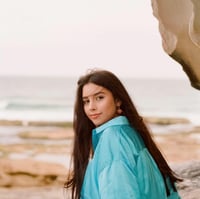 Mel Ertler
Mel Ertler is a 21 year old Sydney-based artist drawing from Soul, Pop and Funk to concoct some tasty tunes. Mel's music is laden with lighthearted groove forming a contrast with her earnest lyricism. Mel's music is brewed in collaboration with her brother at their home studio. Together, they create a sound packed with lighthearted groove which contrasts with her vulnerable, earnest lyrics. This trademark was embedded in her debut single "Hold on to My Mind" as well as her sophomore single "Saturn Blues". This cosmic-themed tune has a sombre, elegant feel to it laced with energetic, funky moments. Her latest single "Disco Dream" turns the funk notch up blasting you with feel-good energy and rays of retro flavour.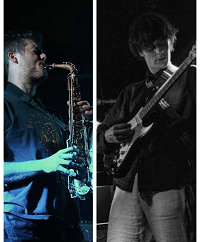 Ned Olive Duo
Ned Olive (Saxophone) and Nick Ruberg(Guitar) are two of Sydney's finest young jazz musicians. The pair met at The Sydney Conservatorium of Music and have since been a part of numerous fruitful music collaborations. The Olive Ruberg Duet invite you to a musical morning to showcase the pair's favourite swing jazz and blues tunes!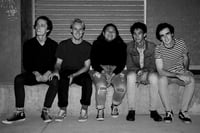 The Elevator District
Band members Krisha Umali (vocals), Jerome Blazé (keyboards), Ben Salmon (guitar), Jack Stannard (bass), and Oliver Quirk (drums) all banded from being university friends to playing music together.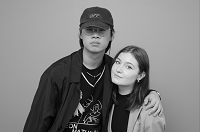 Amelia Thompson Duo
Contemporary duo Amelia Thompson and Wangsu Lee present an array of genres leading out of their contemporary practice in which they both study at the Conservatorium of music. They present to you a R'n'B and indie pop fusion as they go from popular covers to their own originals.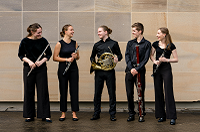 Woodwind Trio and Quintet
The Wollemi Quintet is a vibrant, creative and engaging ensemble which was formed in 2020. Hailing from all over NSW, the quintet appreciates the importance of performance and musical experiences within the greater community and strives to present a wide variety of repertoire to all audiences. They are passionate about performing and promoting accessibility to standard repertoire for wind instruments, featuring works by composers from the classical era through to the 20th century. The combination of instruments with vastly different timbres allows the group to create a range of different characters with their sound. Each member is currently studying at the Sydney Conservatorium of Music and enjoys exploring the intricate and rewarding art of chamber performance.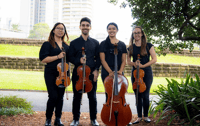 Quart-Ed
Quart-Ed is an emerging string quartet of music educators trained at the Sydney Conservatorium. They aim to create interactive performance programs that inform, educate and entertain. Through their work they strive to share all forms of string music, presenting popular, film, jazz, folk and Australian contemporary works alongside art music.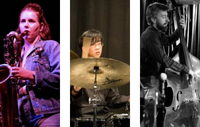 KG Trio
Established in the throes of their Jazz Performance degree, the Kali Gillen Trio playfully explores the established tradition in Jazz. Made up of Kali Gillen, Ryu Kodama and Harry Birch, the trio aims to entertain and provide listeners with a fresh musical perspective on well-known tunes, combining their collective experience in free improvisation, modern jazz and pop. As a newly established group, the Kali Gillen Trio has performed at the Splinter Factory and will debut at Foundry616 in Late January.


Resonance Trio
Resonance Trio is a vibrant group of trumpet players from the Sydney Conservatorium of Music. Each member brings passion, energy, and real enjoyment of music which shines through in their playing. A versatile group, Resonance Trio plays tunes ranging from medieval love songs to the latest pop hits and old-time jazz ballads.
Performance Schedule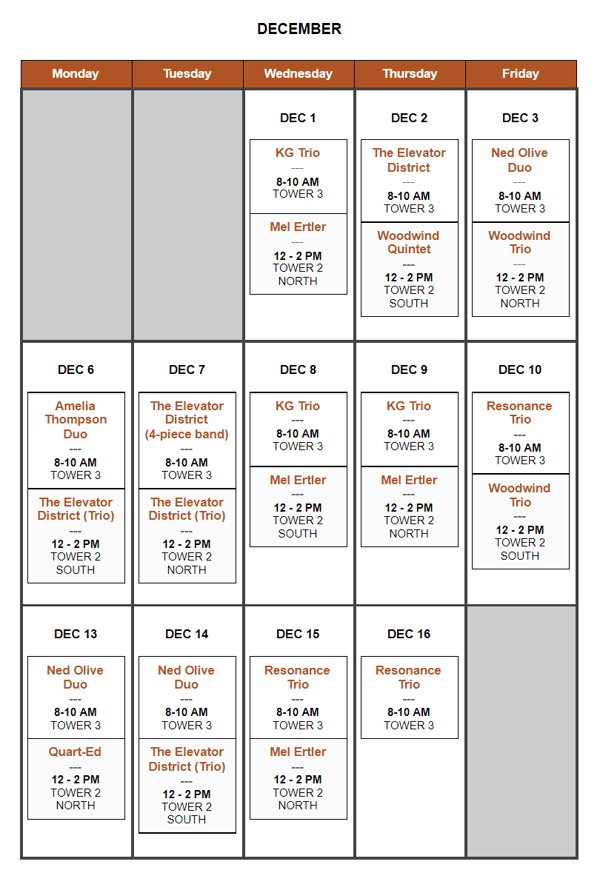 Map