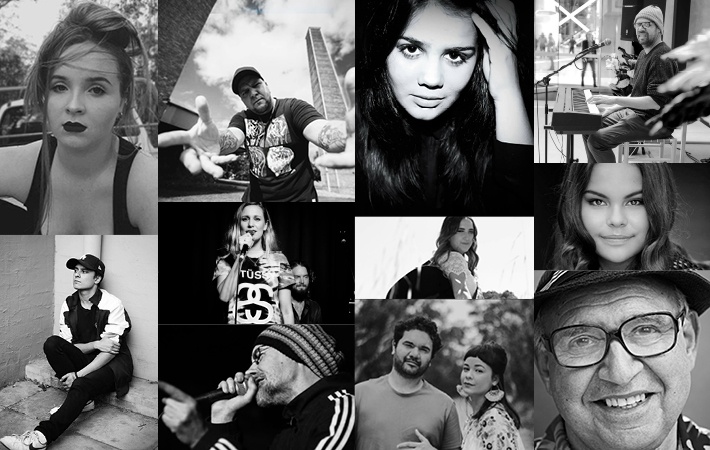 Indigenous musical performances in our lobbies
In celebration of NAIDOC Week we enjoyed a series of Indigenous musical performances in our lobbies.
We were thrilled to have showcased Indigenous talent with up to four daily performances across Tower Two and Tower Three during NAIDOC Week.
Our performers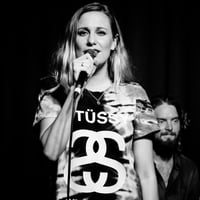 Jess Beck
After leaving her family's Mount Gambier sheep farm, Pirramusic front woman, Jess Beck has gone from strength to strength. With a voice that crosses genres with ease and a strong pride in her Luritja roots, Beck is a force to be reckoned with.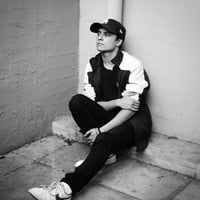 Dobby
"Music has always inspired me to make a difference, unleash ideas, and to promote the expression of individuality and creativity... You can be political in rap, you can be personal in rap, you can be whoever you want to be in one song," says Rhyan Clapham, who performs as Dobby. A rising Filipino and Aboriginal musician, we're proud to be featuring him as part of our spotlight on NAIDOC Week artists performing this week across Tower 2 and 3.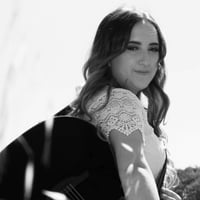 Maddi Lyn
At just 19, Maddi Lyn has been widely recognised for her contributions to country music. She says "I have been fortunate enough to have had a rewarding musical career to date with career highlights including; singing the Australian National Anthem in language at the American Football College game at ANZ Stadium in front of 50,000 people and performing the Australian National Anthem in language and English at the opening of the NRL Indigenous Rounds."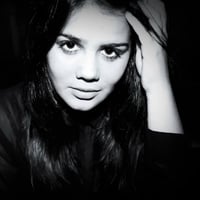 Kakyra Ocean
At first listen, Kakyra Ocean's tracks may seem like easy listening, but do a little digging and you'll hear the deep, soulful poetry. Listen to to "Looking Glass" for great fairy tale references and lyrics that speak volumes.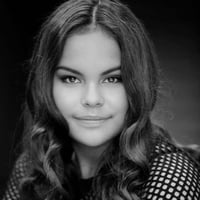 Mi-Kaisha
With its sweet and soulful edges, Mi-Kaisha's voice might not give away the fire that burns in her lyrics. Listen closely to her words, though, and you'll hear the self-described city 'black fulla' take on hard-hitting political issues with no qualms.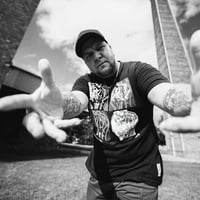 Izzy
Izzy is a Kamilaroi man who has been a part of the Sydney hip hop scene for over a decade. His no-holds-barred approach to lyrics make for honest music, and he makes regular visits to youth groups, churches, community groups and juvenile detention centres to spread a message of hope and life.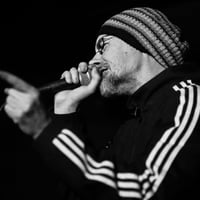 Munki Muk
Mark Ross, more widely known as Munkimuk, is a Sydney-based hip hop artist and music producer known as the "Grandfather of Indigenous hip hop." Ross has made great contributions to the Australian music and performance scene and continues to be an active member of the community, helping to foster young talent.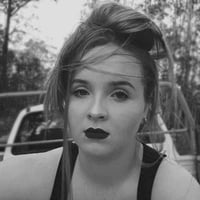 Chloe Grant-King
Chloe Grant-King is a small town musician with a big voice. Growing up in Darkinjung country, her sound is inspired by roots, soul and folk music. A firm believer in building a just society, her songs are a vehicle to raise awareness for issues like equality and social inclusion.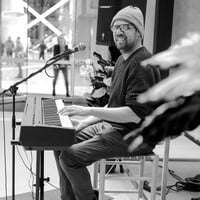 Tim Gray
Tim Gray is a Gumbaynggirr/Wiradjuri man who has experienced a lot in his three decades. Drawing on experiences in his own life, he aims to spread awareness about the environment, spirituality and politics through music.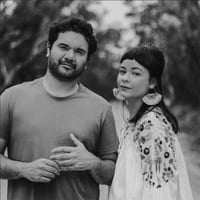 Microwave Jenny
Wife & husband Tessa Nuku and Brendon Boney, also known as microwavej, make fun, kooky music that oozes character. Nuku's saccharine vocals are standout on their album, Six Song EP.