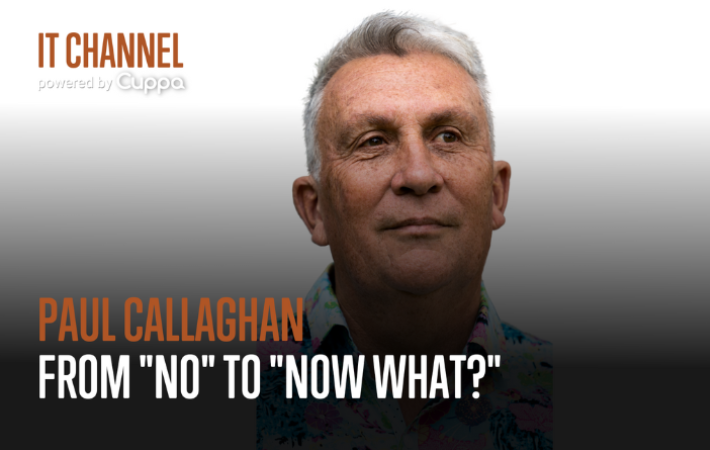 How do we collectively move forward post the referendum?
We've invited Indigenous leader, Cuppa Host, and Author of "The Dreaming Path," Paul Callaghan to provide insights on how to transform the referendum "NO" result into a mindset of "NOW WHAT?"; a space where we can collaborate and aim to emerge stronger.

This vital discussion is not about politics but delving into a realm of hope and action. Register today for this LIVE streamed event and if you are unable to make it we will send you the recording via email after the event.

When: Wednesday, October 25, 2023 12:00 PM

During our conversation, we'll focus on:
- Understanding the emotional toll on Aboriginal and Torres Strait Islander people.
- Assessing what this referendum revealed about reconciliation.
- Recognising the positive takeaways from the situation.
Subsequently, we'll pivot our attention to the future and ponder:
- How to solidify our roles as stronger allies.
- What each of us, whether individually or as organisations, need to do now.