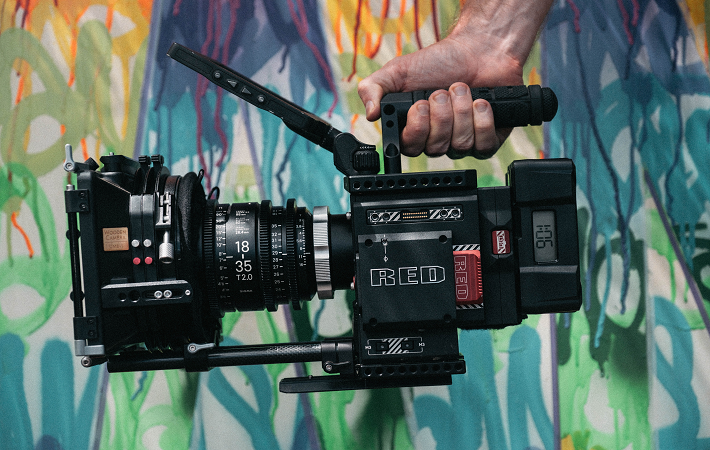 Television Series Nine Perfect Strangers being filmed around our precinct
Traffic control will be placed at Watermans Quay, Barangaroo Ave and sections of Lime Street, Shelley Street and Erskine Street as illustrated by the map on the reverse side of this page. This is for the safety of residents, pedestrians on the road and crew.
Filming will commence between the hours of 3pm and 11pm. As a result, resident vehicles will be redirected between the hours of 3pm and 7pm as illustrated in YELLOW. Traffic controllers will be positioned at the access points at Waterman's Quay & Lime st, please notify these people and they will help facilitate access in and out of the carpark.
Pedestrians may be held at traffic control stations for a short period of time between takes during the filming period only. Otherwise, pedestrians will be allowed to freely move around the Barangaroo area with the exception of the filming bubble. This bubble (illustrated in SKY BLUE) has been created to fit within the NSW guidelines to help control the potential spread of COVID-19.
Should access be required into your building, within the bubble, a pedestrian controller will escort you into your building with minimal delays.
Filming will be completed by 12 midnight on Saturday.
The production team will strive to minimise any disruption to the local community however some Inconvenience may be caused and they apologise in advance.
Date and Time:
Saturday 24th October, From 7am Saturday to 12 midnight.
Location:
Filming will take place at Watermans Quay /Barangaroo Ave / Lime Street and Shelly Street.
Contact:
Location Coordinator - Nine Perfect Strangers
Ryan Cearns
E: ryancearns@gmail.com
M: 0421 788 999

Location Manager - Nine Perfect Strangers
Jeremy Peek
E: jeremypeek2@gmail.com
M: 0413 660 244
Map: