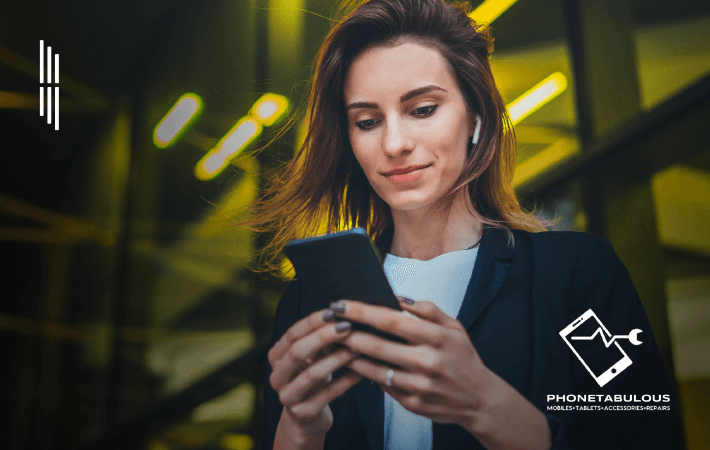 Meet the team from Phonetabulous in our Lobby and receive a complimentary screen protector for your mobile
Over the next three days, the team from Phonetabulous will be very generously giving away complimentary screen protectors to our International Towers Community.
Plus, if you join the fan club on the spot you will receive ongoing discounts (up to 20% off) and a free gift on the day valued at $19.95.
Just head down to the lobby at any of the following times and chat to the team to find out more:
Tuesday 2 & Thursday 4 May
When: 8 - 10am & 12 - 2pm
Where: Tower 3 South Lobby
Wednesday 3 May
When: 8 - 10am & 12 - 2pm
Where: Tower 2 South Lobby


More about Phonetabulous
Since 2009 Phonetabulous been in the business of improving and supporting the way people work. They are your silent partner in staying connected, never more than a free call, mouse click or short walk away.
They offer a full range of services, get your screen repaired or protected or engage them for more complex data or asset management and recovery.
Where: Phonetabulous are located in shop C2.01A Barangaroo - Scotch Row, next to Sydney Barbers.
| Visit Phonetabulous website for more information |