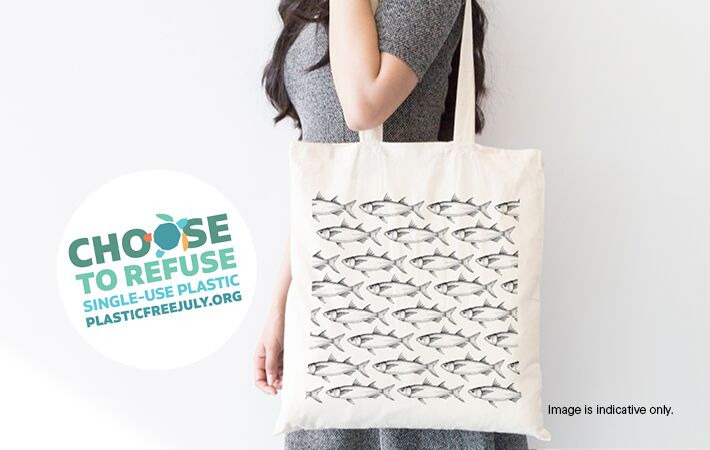 Another exclusive for the International Towers community! To celebrate Plastic-Free July, and to help raise awareness of the many issues plastic waste is causing our sea life, oceans and environment, we've commissioned a series of six illustrations of local sea life currently under threat from oceanic pollution.
Visit the screen-printing booth in our Tower lobbies for the opportunity to get hands-on and print your favourite design on your very own, complimentary tote bag.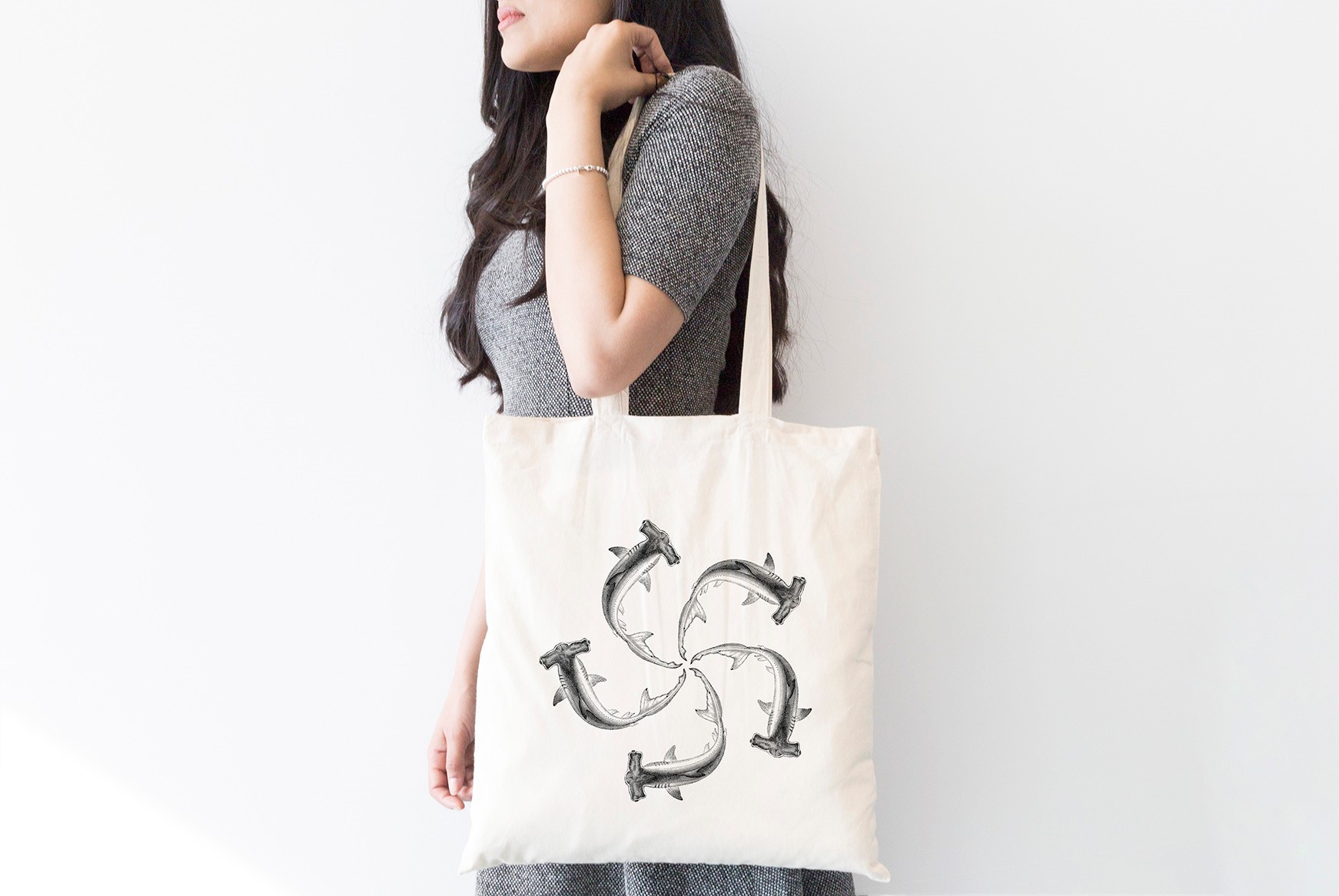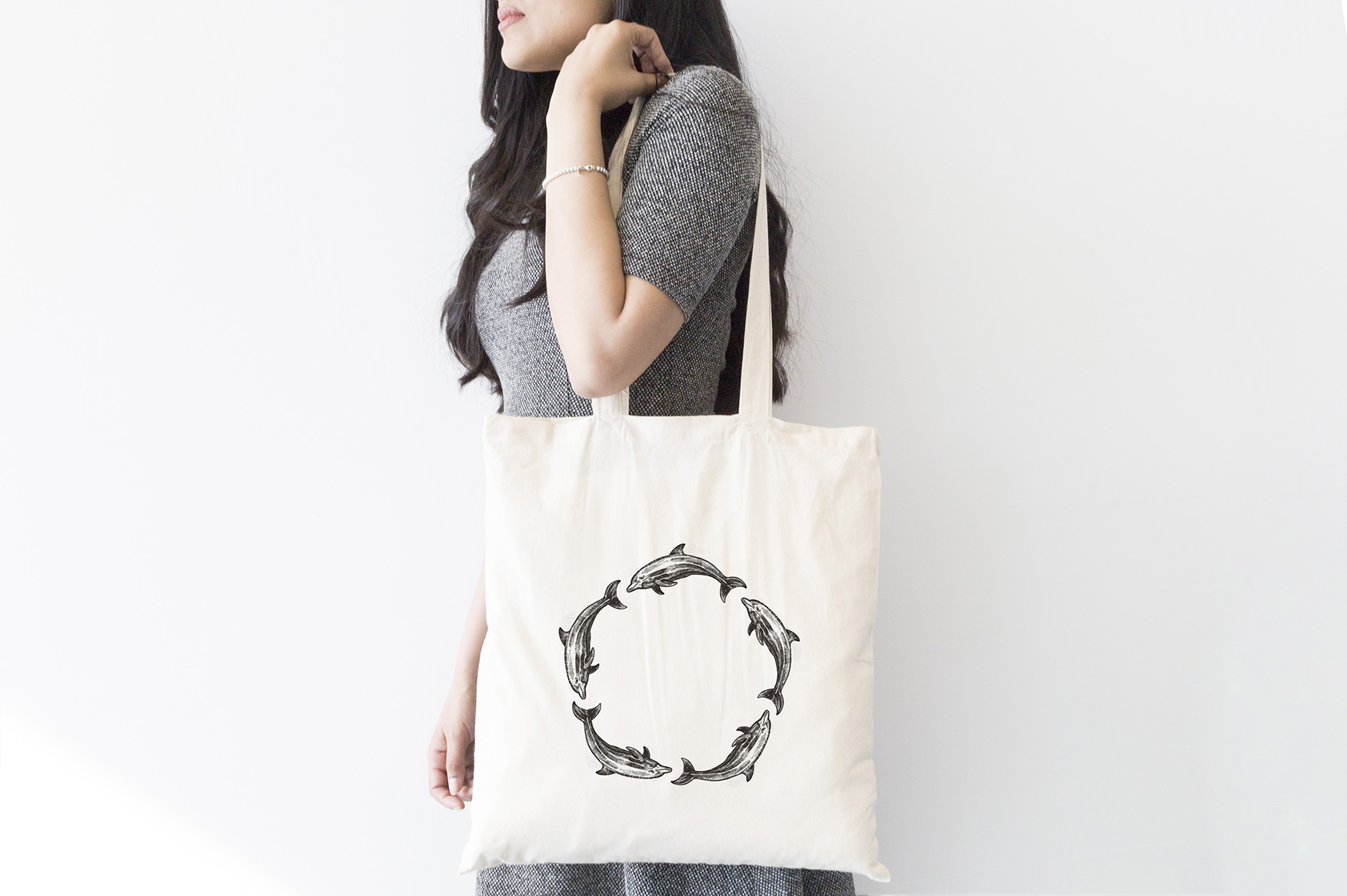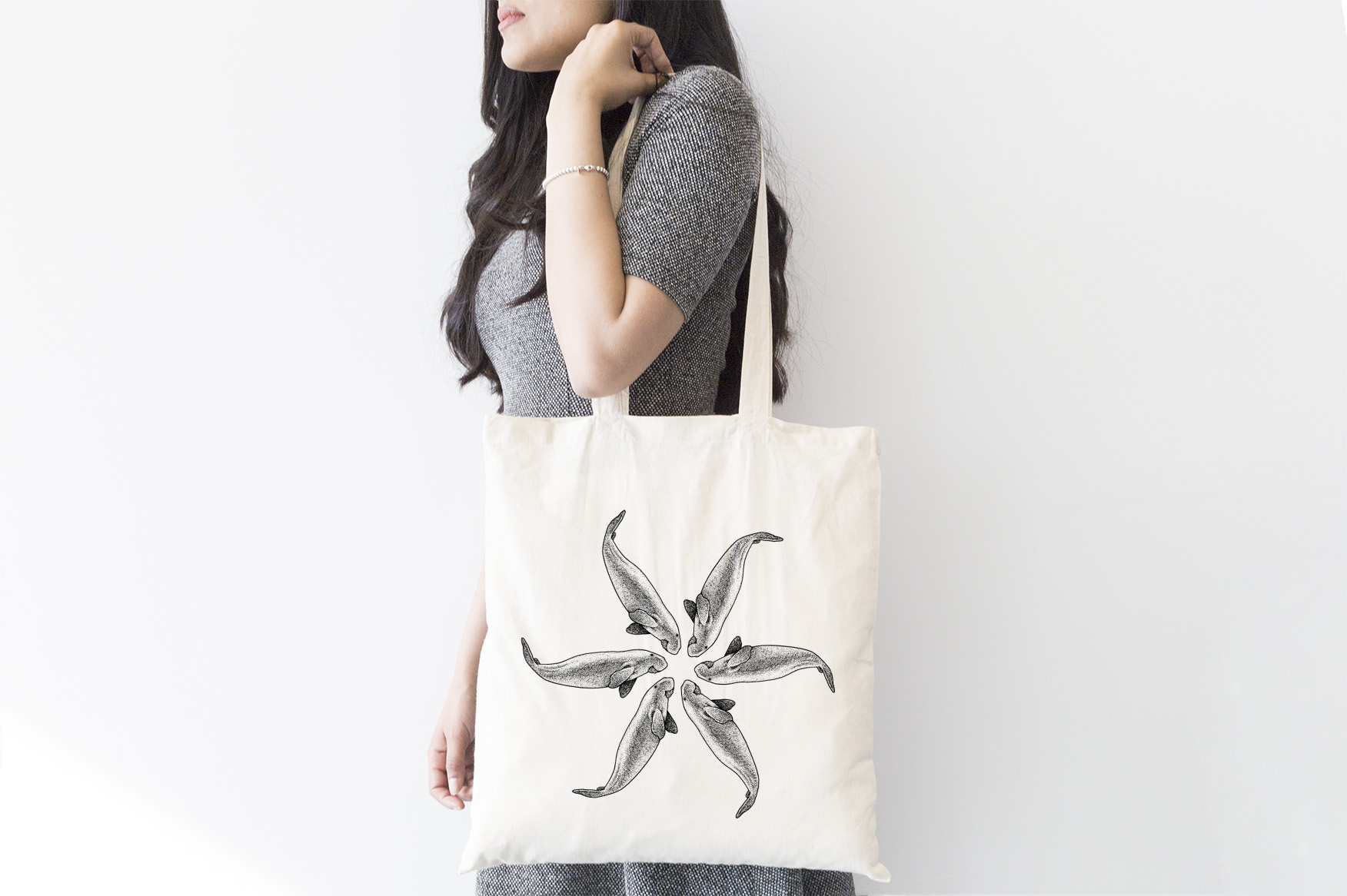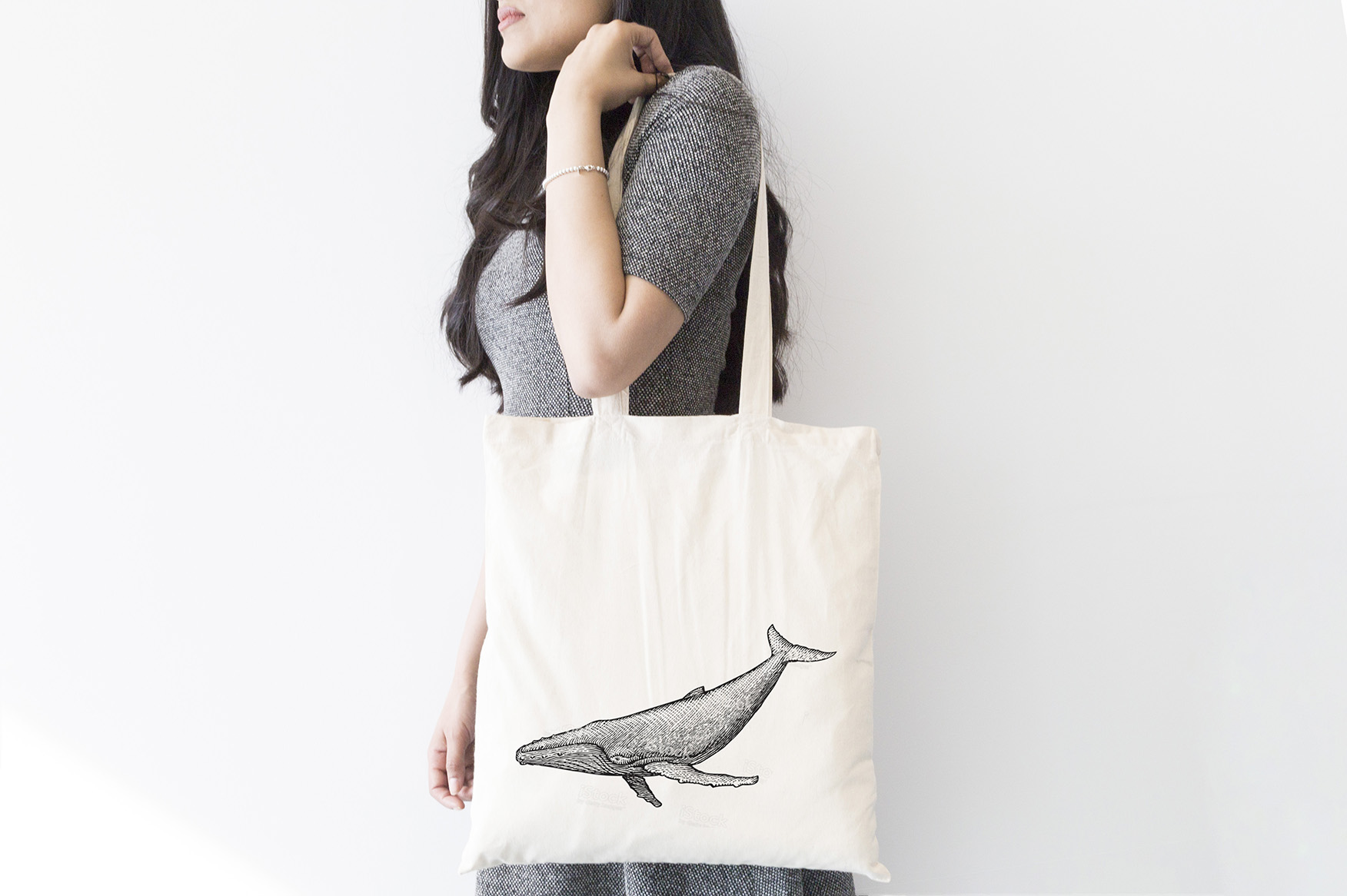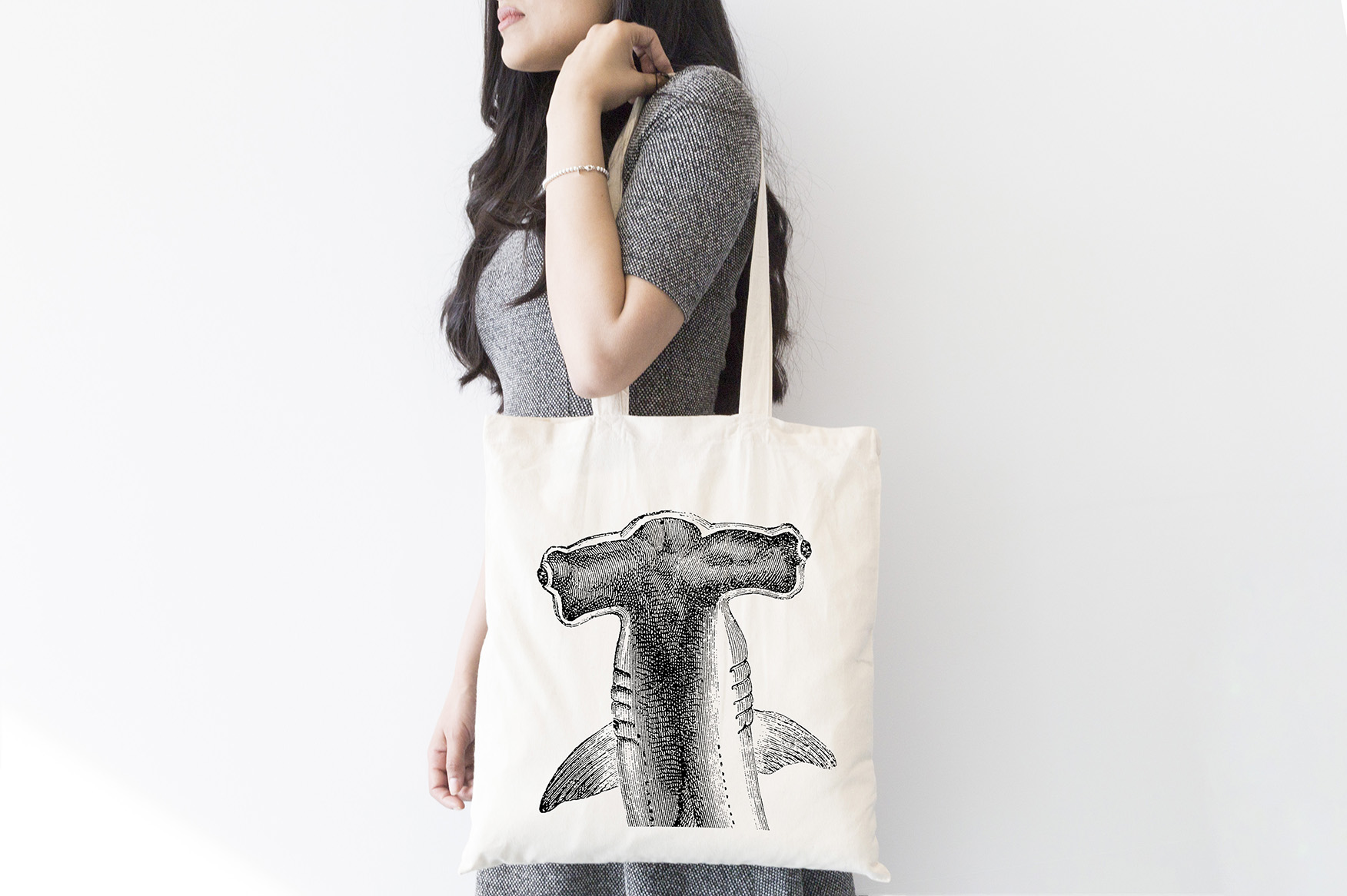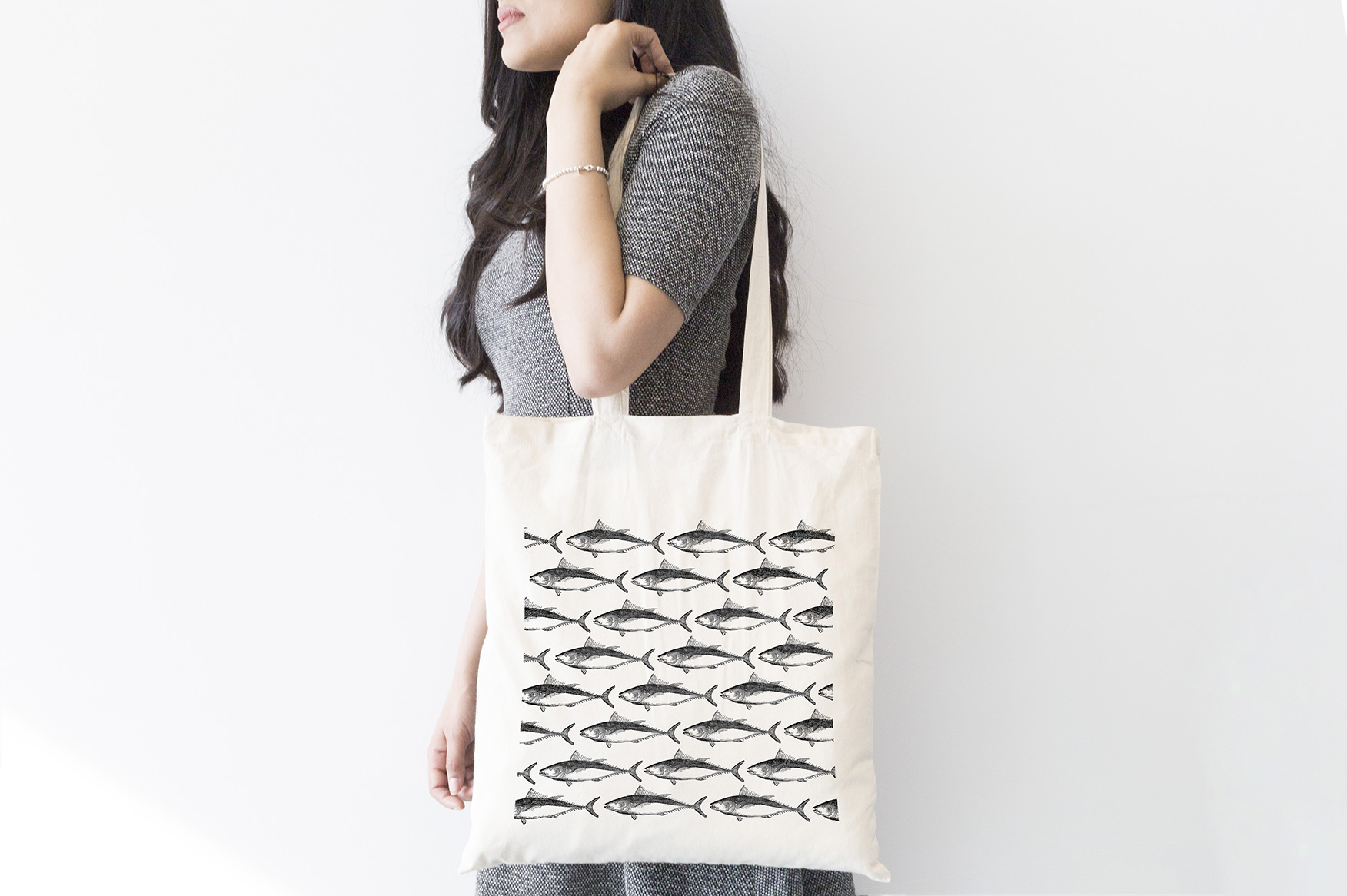 Plastic waste, in the form of discarded plastic bags, packaging and bottles is having a significant and devastating impact on the health and survival of countless animals across the planet, including the sea life in Australia. Your complimentary, reusable tote bag is just one of the small ways we can reduce our reliance and use of plastic, and help protect our environment for future generations.
For the chance to print and receive your free tote, please click the booking button below to select your preferred date and time.

Bookings:
Stocks are limited, so booking is essential.

When and Where:
Book your ten minute spot between 11am and 2pm, 17 July I South Lobby, Tower Three

SORRY WE ARE NOW FULLY BOOKED FOR TODAY
Book your ten minute spot between 11am and 2pm, 18 July I South Lobby, Tower Two