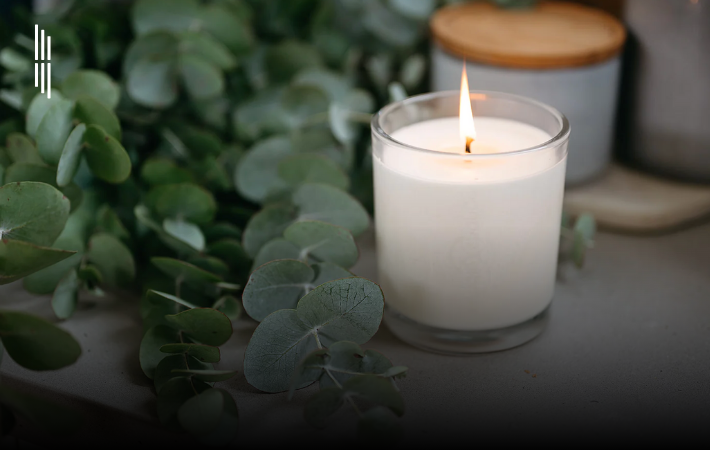 Celebrating the power of global solidarity for building a peaceful and sustainable world
Join us for a candle pouring workshop with CandleXchange to celebrate this International Day of Peace.
When: 8am Thursday 21 September 2023
Where: Tower 3 South Lobby, International Towers
To book a candle pouring session please click below to sign in to the Partner Portal, and click "Book now".


Every year, on September 21st, we come together to commemorate the International Day of Peace, a momentous occasion dedicated to fostering a world free from conflict, violence, and strife. This day is a powerful reminder that amid the chaos and challenges our world faces, peace remains an enduring aspiration for humanity.
This year's theme is Actions for Peace: Our Ambition for the #GlobalGoals. It underscores the importance of working collectively to rebuild our communities, societies, and the planet itself with justice, equity, and sustainability at the forefront. Fostering peace contributes to the realization of the Sustainable Development Goals (SDGs) and achieving the Sustainable Development Goals will create a culture of peace for all.
Sustainability holds a central position in the core values of International Towers. We are thrilled to announce the return of CandleXchange for yet another candle pouring workshop, marking a significant occasion dedicated to sustainability. To learn more about CandleXchange's dedication to sustainable practices, visit their website for additional information.
| Visit CandleXchange website |
What's happening during the day


Hands-On Candle Pouring, 8am to 10:15am
Each participant will have 15 minutes to pour their candle. Your homemade candle will take a few hours to set, we'll hold onto it until it's ready and you can collect it after 4pm on the day.


Hands-On Candle Pouring, 10:15am to 10:30 am -

Until candles are exhausted.
We will be accepting walk-ins during this period, so make sure you arrive early so you don't miss out. Your homemade candle will also take a few hours to set, you can collect it after 4pm.


Donate your old candle containers
Bring your burnt-out candle containers, give them to our partners at the Candle Exchange display in the lobby, they'll refill them and donate gorgeous nearly-new candles to women's refuge shelters. Read more about this here.


Visit our CandleXchange pop-up stalls in Tower Three lobby
You can chat to our friends from CandleXchange or purchase a candle at our pop-up stall.