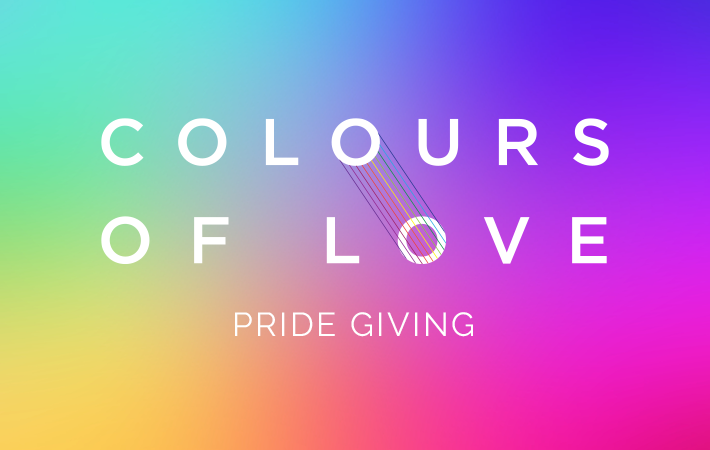 As part of our WorldPride celebrations we are donating $45,000 to LGBTQIA+ charities.
But, we need your help.


Visit our stand in the Lobby to receive your colourful token and choose your charity! Then, we'll count up the tokens for each charity and and divvy up the dollars based on your votes. Read on below to get to know each charity and make your final decision.
Wear It Purple strives to foster supportive, safe, empowering and inclusive environments for rainbow young people. They help by providing support and resources to schools, universities, Gender & Sexuality Alliances (GSA's) and Youth Organisation to assist them in creating inclusive spaces and experiences for young people.
Minus18 are champions for LGBTQIA+ youth. Their mission is to lead change, build social inclusion, and advocate for a country where people feel safe, empowered and supported.
Established in 1985, ACON works tirelessly to allow LGBTQIA+ people to live their healthiest lives. Their vision is to be a global leader in community health, inclusion and HIV responses for people of diverse sexualities and genders.
Based in Sydney, Twenty10 provides a broad range of specialised services for LQBTQIA+ young people aged between 12 and 25. This includes housing, mental health, counselling and support. They also offer social support for adults, and telephone and webchat support for everyone.
We have so many ways to celebrate Pride this year, so keep your eyes peeled
for more details of future dance-worthy moments and rainbow-tastic giveaways.