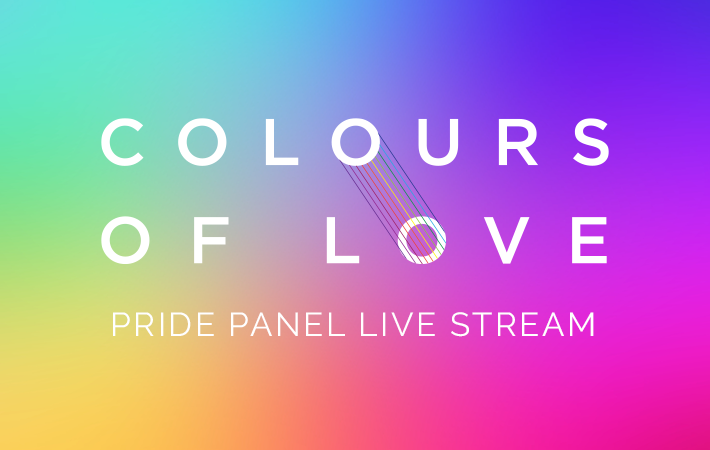 With WorldPride landing in Sydney, we think this is a historical moment - and the colourfully diverse LGBTQIA+ community - deserve some airtime.
We're hosting a panel discussion, alongside our Pride Photo exhibition that will focus on all things diversity within the workplace, including how to create spaces that allow LGBTQIA+ community members to bring their authentic selves to work.
This event will be happening at Level 31 Tower Two International Towers and we will be live-streaming the discussion on Thursday, 23 February from 8:30AM - 9:30AM.
Keep an eye on International Towers Partner Portal, email and socials, as we will be sending out the link to the LIVE stream on the day. We hope you can join us.
More about our hosts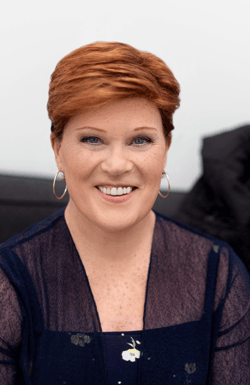 JJ Ferrari
Successful, courageous, and resilient - JJ Ferrari brings all these qualities and more to presentations that are renowned for her authentic, humorous, and thought-provoking content that inspires others to venture into new ways of thinking and achieving. She will talk about leadership, diversity, and inclusion from a woman's and man's point of view. ​
JJ represents her journey of how she went from a high-powered executive, living the life, to her coming out and crashing with 79 cents in the bank. She tells a fresh perspective of a journey that would have destroyed most people and how she lived to talk about it. ​
JJ will take you on a journey that bridges the gap between her experience and the audience by tearing off the labels we all wear. She draws parallels from her gender transition to deliver important messages to audiences on topics we all face but rarely understand, such as fear, stress and anxiety, the negatives of a successful culture, overcoming obstacles, culture identity, building confidence and challenging your comfort zones.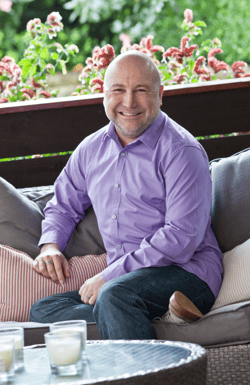 Dr Mark Cross
Doctor Mark Cross is a psychiatrist with over 30 years' of clinical experience. He graduated as a doctor in Cape Town, specialised in the UK, and has worked as a specialist in Sydney since 2005.​
He holds senior conjoint lecturer positions at the Universities of NSW and Western Sydney. Mark has special interests in sexuality issues, mental health in the workplace and improving the care and quality of life of people with lived experience, and carers.​ In 2015, he received the Royal Australian and New Zealand College of Psychiatrists NSW Branch Meritorious Award for his "significant contribution" to psychiatry.
Mark was also the first openly gay man to win community Father of the Year and is currently making a documentary about being gay at his high school in the 1970s and 1980s versus now. Mark is the author of the best-selling book Anxiety and co-author of Changing Minds both published by ABC Books/Harper Collins, and was the Lead Psychiatrist in the ABC TV series Changing Minds. He is a well-respected speaker on mental health issues, a SANE Australia board member, and a passionate advocate on the importance of preventative mental health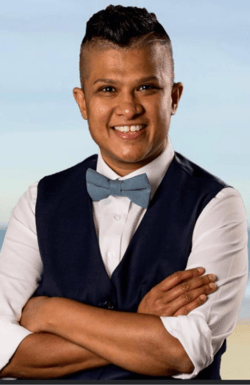 Nerissa Trindade
Nerissa Trindade is a transformational speaker who has moved audiences globally, and a two-time international bestselling author of her books Growing Through and A Different Reality. She is also the founder of the 'Anything Is Possible' framework and the 'Speak for IMPACT' program.​
As a migrant, gay woman of colour, and a carer for her wife, she is no stranger to crisis and adversity. Nerissa believes in growing through life instead of just going through it.​
She is committed to coaching and empowering people to unlock their true potential and transform both personally and professionally because anything is possible when you are able to be yourself, believe in yourself, and back yourself.
Emily Unity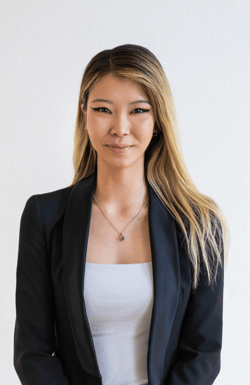 Emily Unity is a mental health lived experience professional, software developer, and multidisciplinary creative. They are also a queer, culturally diverse, and neurodiverse young person.​
They have a diverse portfolio advocating for lived experience, focusing on intersectional and marginalised communities. Through peer support, Emily uses their lived experience to connect with and advocate for other diverse people. They consistently are seeking new opportunities to co-design a future where diverse lived experiences are valued and respected.​
They were recently the recipient of the 2021 Mental Health Advocate of the Year Award, 2021 Youth of the Year Award, and the 2020 Young Woman or Non-Binary Person of the Year Award.
We have so many ways to celebrate Pride this year, so keep your eyes peeled on
Partner Portal,
emails and socials for future events, dance-worthy moments and rainbow-tastic giveaways.