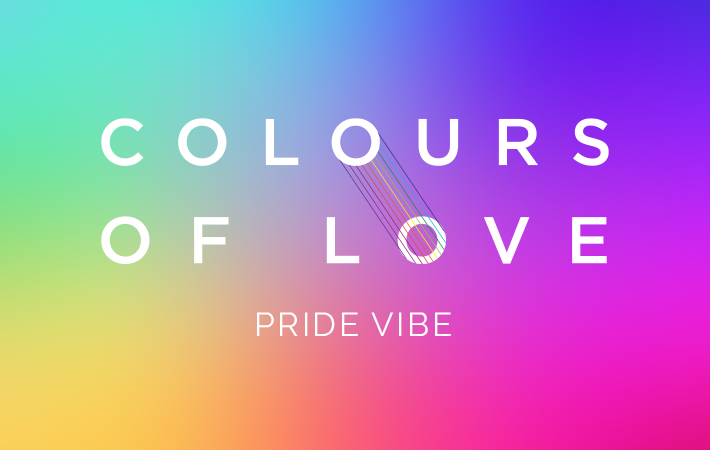 Join Scot Finnie, the Piano Man to the Stars and Dinash Daniel performing in our lobbies all week
Our WorldPride celebrations continue this week starting from Monday when we are joined by Scot Finnie - The Piano Man to the Stars and Dinash Daniel entertaining us throughout lunchtime.
When: 12-2pm, Monday 20 February - Friday 24 February
Where: Tower 3 South Lobby International Towers

What's better than LIVE music? Your favourite song being played, that's what.
Keep an eye on our social channels throughout the week, as we are giving everyone at International Towers the opportunity to vote for a song to be played throughout the day.
Scot Finnie - Piano Man to the Stars
The Piano Man has an exhaustive repertoire of over 400 songs, covering a myriad of styles and era.
Scot Finnie is Australia's foremost piano vocal entertainer.
From his career defining residency at the famous Ritz Carlton Double Bay, Scot entertained the
cream of the international entertainment industry, including the likes of
Pink
,
Foo Fighters
,
Tom
Jones
,
Neil Diamond
,
The Eagles
,
Andrea Bocelli
,
John Travolta
and
Tom Cruise
,
along
with local stars
Kylie Minogue
,
Cate Blanchett
and
Russell Crowe
, on his way to
completing a staggering 2000 nights at the famous Sydney landmark.
In the years since, Scot has become the entertainer of choice for Australia's A-List, performing
around the country and across the world, at exclusive private and corporate events from
Hong
Kong
and
Singapore
, to
Frankfurt
,
Vienna
and the City of Lights,
Paris
.
Dinash is a multi-talented musician and entertainer who has an excellent voice that transcends Pop, Soul, Dance and Reggae.
Dinash made his first appearance as an entertainer on TV when he was 12 years old, appearing on Bert Newton's - Safeway New Faces singing Country Road.
He remained a regular performer for Bert on Good Morning Australia for Channel 10 in the 90's having the opportunity to perform with the likes of Stevie Wonder, Tina Arena, Glenn Shorrock, John Paul Young and Jack Jones.
Dinash has collaborated with a variety of Pianists, Producers and Composers throughout his career and is an APRA member having written songs in collaboration with Andrian Pertout and Frank Sablotny. He produced and released a CD called World of Change with Andrian Pertout and Cameron Craig.
Dinash was a resident performer at Monsoons and at Hyatt on Collins in Melbourne, Lazar nightclub, Fawkner club and many other venues.
We have so many ways to celebrate Pride this year, so keep your eyes peeled on
Partner Portal,
emails and socials for more details of future dance-worthy moments and rainbow-tastic giveaways.