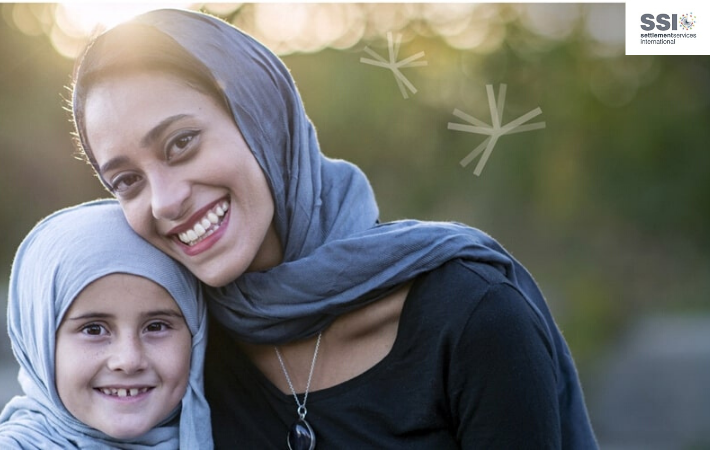 Celebrating the Year of Welcome
From Sunday 14 June to Saturday 20 June, we will stand with refugees and people seeking asylum this Refugee Week, supporting Settlement Services International, SSI.
SSI is a community organisation and social business that supports newcomers and other Australians in achieving their full potential including refugees, people seeking asylum and culturally and linguistically diverse communities, building capacity and enabling them to overcome inequality. Their vision is to achieve a society that values the diversity of its people and provides support to ensure meaningful social and economic participation of some of Australia's most vulnerable communities. In 2019 alone, SSI acted as a crucial support system for over 37,000 refugees, humanitarian entrants and other marginalised individuals.
Refugee Week is Australia's annual date of significance, recognising and raising awareness about the issues affecting refugees, and celebrating the positive contributions made by refugees to Australian society.
Check out this website for great ideas about how you can get involved in Refugee Week from home.

| Refugee Week |