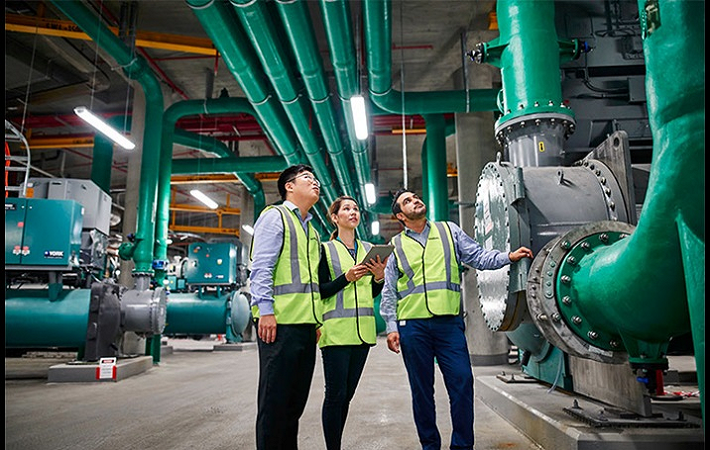 The Chilled Water System
Please note that the rescheduled 5-Yearly Planned Maintenance of the Chilled Water System will occur from Friday 27 November 2020, 11:30 PM until Saturday 28 November 2020, 03:30 AM.

This is the scheduled maintenance which was postponed from 22 September 2020.

Overview
Due to the scheduled 5-Yearly Maintenance Testing, the supply of the DCP Chilled Water System should not be disrupted during the scheduled times.

Impact
During the testing, there is a potential for the following effects and actions to happen at various times:
During this period, if any issues arise with Chilled Water for the Commercial and Tenant Units it will be restored within one (1) hour.
All comms rooms and computer rooms that use Tenant Chilled Water for cooling may have minor interruptions to the chilled water supply if any issues arise.
All Users should be aware that Chilled Water will should remain available during this period, and ensure that their systems will be able to manage any minor interruptions during his time.


Location: International Towers, Tower Two
Date and Time: From Friday 27 November 2020, 11:30 PM
Until Saturday 28 November 2020, 03:30 AM
Contact:
Giovanni Cercone
E - giovanni.cercone@internationaltowers.com
M - 0451 919 056
Luke Brown
E - luke.brown@internationaltowers.com
M - 0415 090 856