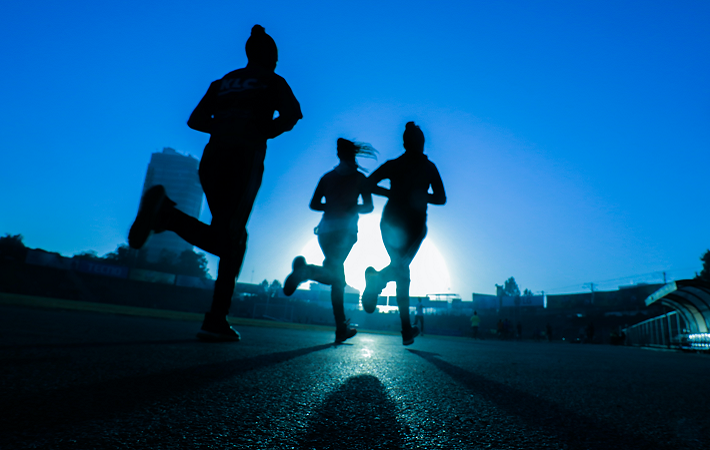 In partnership with Virgin Active to get you moving
Are you prepping to run a marathon? or want to increase your cardio? Want to get out of the office and see Sydney on foot?
We are pleased to announce a new Barangaroo Run Club - the Runneroos. Brought to you by International Towers and in partnership with Barangaroo community member Virgin Active - we will get together with our peers to run every week.

This is a complimentary service and a part of our 'Make Wellness Happen' program.
The club runs every Thursday, 12:30 - 1:30PM, starting 8 April.
Meet at the entrance to Virgin Active Barangaroo, 400 Barangaroo Avenue, Barangaroo, NSW, 2000.

Don't forget to pack your trainers, your exercise clothes and a towel.


When: Every Thursday lunch time at 12.30pm
Where: Meet at the entrance to Virgin Active, at the bottom of the stairs.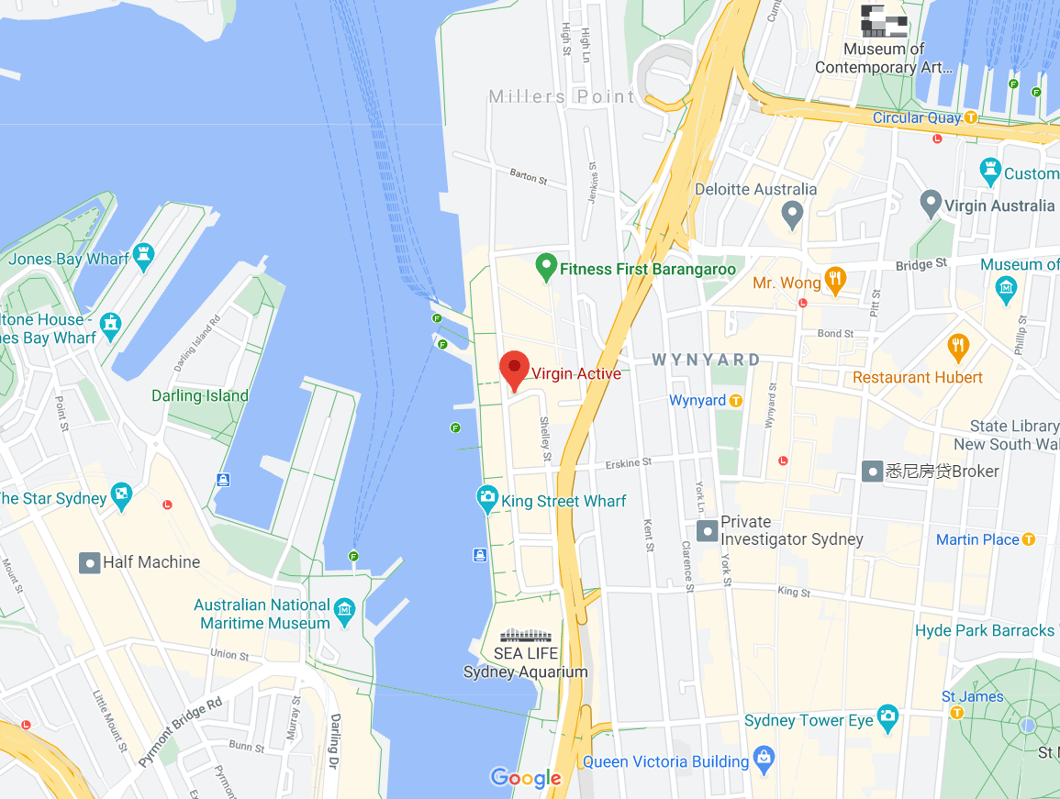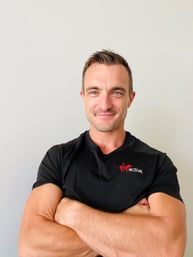 About your Run Club Instructor, Matt from Virgin Active

Matt has been in the fitness industry for 15 years, as both a group instructor and personal trainer. He has a passion for team sports, and brings the values of 'team effort' and 'accountability' into every class and session he coaches. Matt also has a performance background and has spent the last 5 years performing on the West End stage in London. His main ethos is 'we'll get there together'.
Bookings essential as part of our COVID safe plan. Book your spots now.