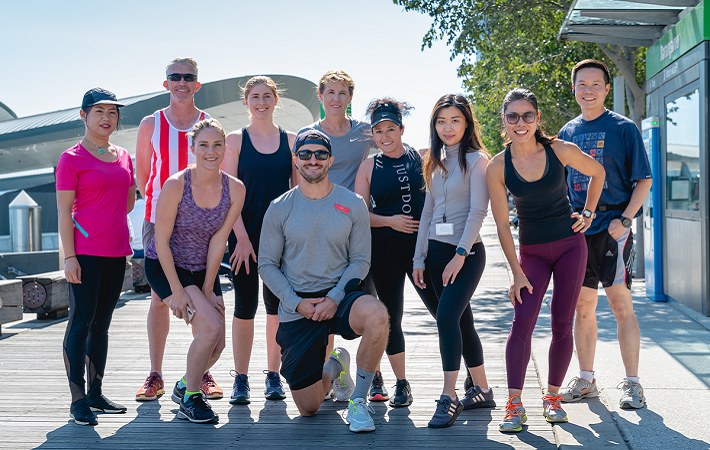 In partnership with Virgin Active to get you moving
Are you prepping to run a marathon? or want to increase your cardio? Want to get out of the office and see Sydney on foot?
We are pleased to announce a new Barangaroo Run Club - the Runneroos. Brought to you by International Towers and in partnership with Barangaroo community member Virgin Active - we will get together with our peers to run every week.

This is a complimentary service and a part of our 'Make Wellness Happen' program.
The club runs every Thursday, 12:30 - 1:30PM, starting 8 April.
Meet at the entrance to Virgin Active Barangaroo, 400 Barangaroo Avenue, Barangaroo, NSW, 2000.

Don't forget to pack your trainers, your exercise clothes and a towel.


Important: YOU NEED TO COMPLETE THIS FORM TO JOIN THE CLASS
Please DOWNLOAD and fill-out this VAA Health check and Waiver before your scheduled run: VAA Health check and Waiver
When: Every Thursday lunch time at 12.30pm
Where: Meet at the entrance to Virgin Active, at the bottom of the stairs.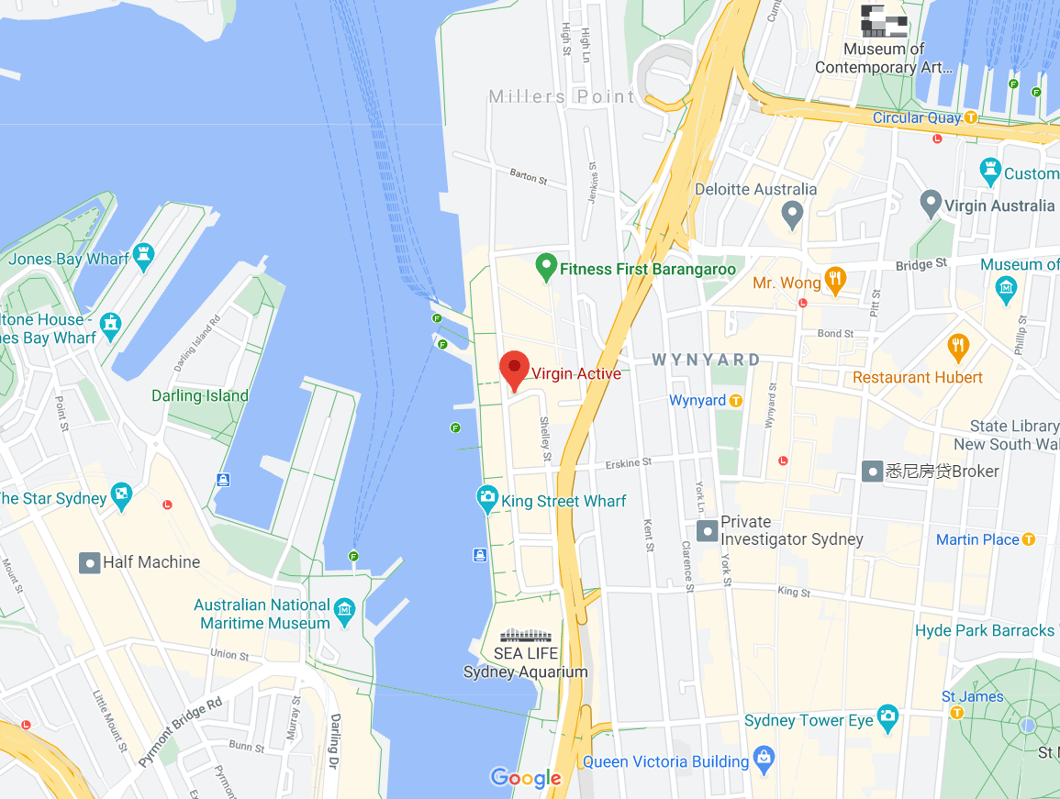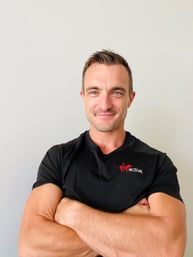 About your Run Club Instructor, Matt from Virgin Active

Matt has been in the fitness industry for 15 years, as both a group instructor and personal trainer. He has a passion for team sports, and brings the values of 'team effort' and 'accountability' into every class and session he coaches. Matt also has a performance background and has spent the last 5 years performing on the West End stage in London. His main ethos is 'we'll get there together'.
Bookings essential as part of our COVID safe plan. Book your spots now.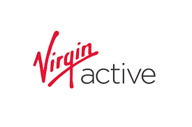 FAQ

Our run lead - Matt, has provided some extra info below. Worth adding that the Run Club is something that will evolve all the time, hopefully quite organically with input from runners and therefore, the early approach is not too rigid in terms of levels, running routes etc. Matt is trying to make it inclusive and upbeat so we can get as many participants in the habit of meeting as possible. We can then look to fine-tune and evolve as we have more participants, ranges of abilities etc.
What time do we meet?
12.30
Where do we meet?
The base of the stairs at Virgin Active Barangaroo, 400 Barangaroo Avenue
The Staircase is located on Exchange Place, opposite Bel & Brio and next to Joe and the Juice
How long is the run?
Distance covered will vary but the duration is 45 mins
What level is the run?
Caters for all abilities
How do we cater for different levels of fitness, beginners etc?
Our run lead makes modifications dependent on the ability and fitness levels of runners attending. With time & when the group of attendees grows, we will review our approach to ensure we can challenge our more advanced runners and still cater for those who need to run at a slower pace.
Will we run together or set our own pace?
The approach varies each week – again dependent on the number of attendees and capabilities. Attendees can be confident that they will be able to participate and run at a pace they are comfortable with, regardless of their starting point.
What happens if I can't finish the run?
Our run lead is on hand to encourage and support all runners. The routes are straightforward and it is possible to walk back to the starting point if needed.
What happens if I injure myself?
Our run lead is trained in First Aid and carries a first aid kit and mobile phone on each run. Any participant experiencing an injury or any discomfort should communicate to Matt immediately. We require all first-time participants to complete a health questionnaire and participants should also let Matt know if they are carrying any injuries before each run they attend.
Do we follow a set route?
The usual route heads towards Barangaroo Reserve. Multiple routes will be explored over time
Who is the run lead?
Matt Hunt from Virgin Active is the regular coach leading the run
Will the run lead remain the same or vary?
The plan is to remain the same (subject to Matt's availability)
What should I wear?
Comfortable activewear, appropriate for running, including running shoes.
Do you recommend specific footwear?
Supportive running shoes. There are many brands, styles options. It's important to find a shoe that is right for your own feet and gait.
Should I carry a water bottle?
Carrying a bottle is a personal choice for runners, though it is important to stay hydrated. Water bubblers and refill stations can be found along running routes in the reserve if needed.