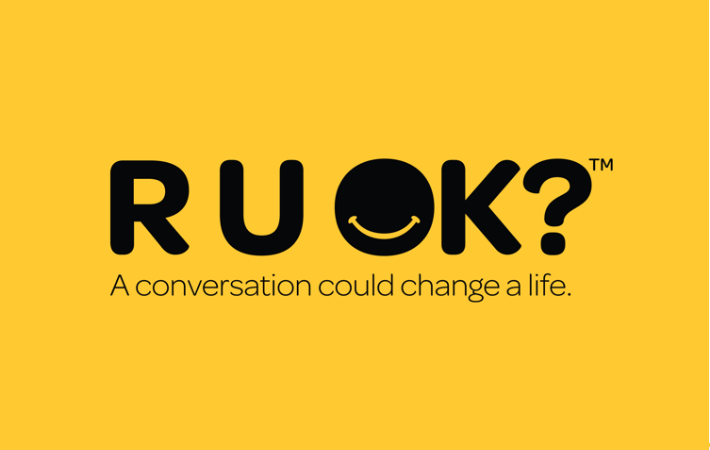 A conversation could change a life. R U OK? inspire and empower everyone to meaningfully connect with the people around them and start a conversation with those in their world who may be struggling.
RUOK? Day 2023, celebrated on September 14th, marks an important opportunity for individuals and communities to come together and prioritise mental wellbeing. This annual event encourages open conversations and connections, emphasising the power of asking a simple yet profound question: "Are you okay?"
In a world that often moves too fast, RUOK? Day serves as a reminder to slow down and connect on a deeper level with friends, family, and colleagues. It's a day to actively listen, support, and offer a helping hand to those who may be struggling with their mental health.
So, on RUOK? Day 2023, let's make an extra effort to check in on our loved ones and those around us. At International Towers we are have a few ways to get involved this year. Ask a friend to join you for a coffee, create some "Art With Heart" in our Art Therapy Class or attend our special event with guest Aya Larkin, brother of the late Gavin Larkin, who founded the R U OK? charity 12 years ago.
Together, we can create a more compassionate and supportive world where everyone feels valued and heard.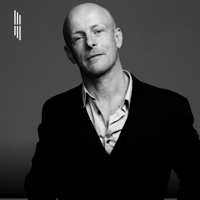 Performance and conversation with Aya Larkin
We will host a special conversation and performance with Aya Larkin, the brother of the late Gavin Larkin, who founded the charity R U OK? over 12 years ago.
| Read more |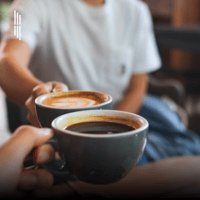 Coffee Date with a Mate
Invite a friend to join you for coffee and get their coffee for free with a complimentary coffee card from International Towers.
| Read more |

Art with Heart Class
Grab a friend and join our complimentary Art Therapy Class on RUOK? Day.
| Read more |