Emerging artists perform in our foyers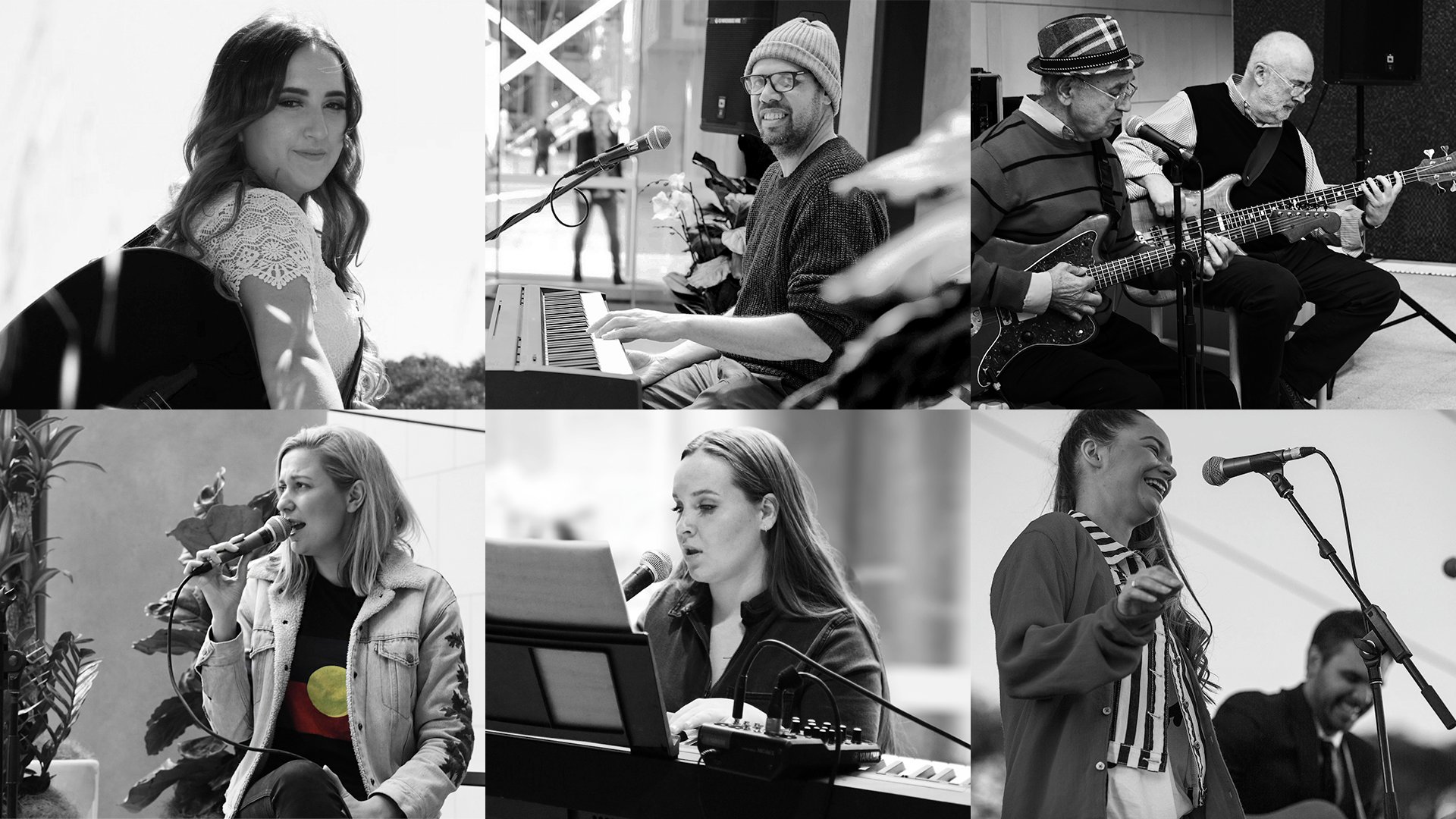 To celebrate NAIDOC Week with our community, International Towers has partnered with emerging artists to perform in the foyers of Towers Two, Tower Three, and International House. The musicians will be playing at both morning and lunch times from today up until Friday 12th of July, where they will bring their own brand of creativity adding to the atmosphere.

For detailed information about the performers and their appearance schedule, please log in to our Partner Portal - an exclusive resource for all members of the Tower Two, Tower Three and International House community.