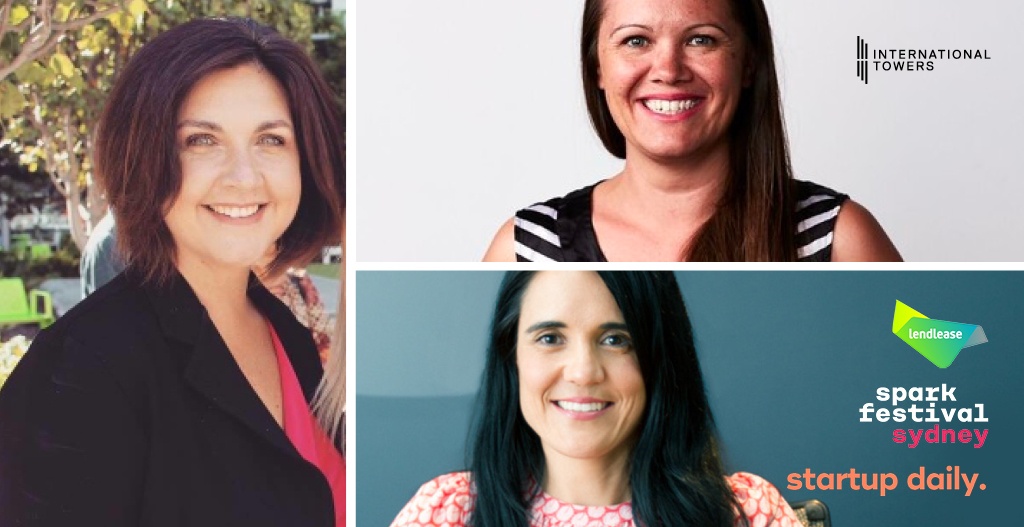 Tipping the Balance: Indigenous Female Founders
Free panel discussion event with talented Indigenous women building purpose-led businesses.
We spent an evening with a panel of Indigenous female founders and CEOs who are making a difference in their industries and communities. They discussed how they got started, what went well, what surprised them, and what happened as their companies grew.
Our panelist included:
Jocelyn King
Jocelyn is the CEO of First Australians Capital, with a mission is to invest in Indigenous economic independence by linking 60,000 plus years of Indigenous business experience with the modern market place. She is a proud Aboriginal woman born and raised on the lands of the Gadigal people of the Eora nation and a direct descendant of the King and Smith families. She now lives with her family in the Hunter Region of NSW and is actively involved in Wollombi lore.

Mikaela Jade
Mikaela is Managing Director of InDigital and a proud Cabrogal woman. Based in Kakadu, Mikaela and her team of three work to develop innovative new ways to digitise and translate knowledge and culture from remote and ancient communities. Her signature app, Indigital Storytelling, uses drones, 4D mapping software, image recognition technology and cultural law to bring the world's cultural sites alive through augmented reality.

Melissa Lacey
Melissa is Director at Point River Networks, and a proud Wiradjuri woman who was born and raised in Canberra. Her company provides high value, fit for purpose solutions, for private and public sector clients across IT networking, unified communications and consulting.

| SPARK FESTIVAL WEBSITE |