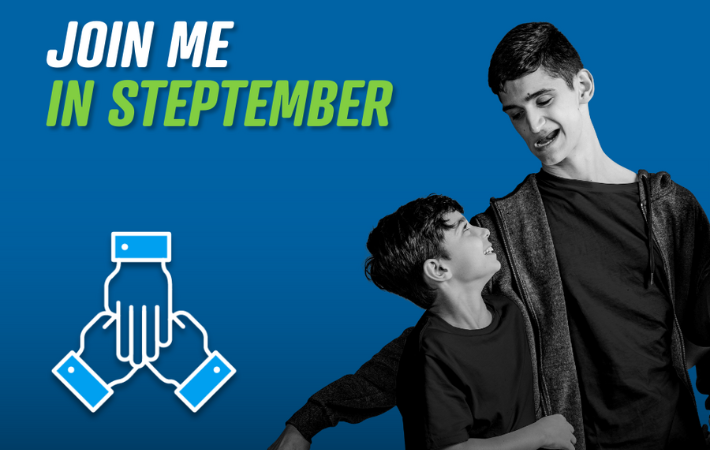 Making Every Step Count for Cerebral Palsy
It's that time of year again when we step-up to make a difference in the lives of those living with cerebral palsy. At International Towers, we hold STEPtember close to our hearts, and we are thrilled to announce that a group from our team will once again be joining the fundraising fun by stepping, swimming, wheeling, or paddling.
So, how does it work? Throughout the month of September, we challenge ourselves to take 10,000 'steps' a day, measuring our progress with the clever devices provided. We ask our network of friends, family, and colleagues to support us by sponsoring our efforts, thus raising much-needed funds for the cerebral palsy community.
By taking part in STEPtember, or supporting the cause, you are contributing to vital assistance for people in need. It is heartwarming to witness the support and dedication of the International Towers team as they step, row, and wander along sand dunes in pursuit of our goal.