Some of our not-to-be missed experiences for the whole family at Barangaroo
We're all in need of some summer fun, and luckily Barangaroo will be full of sweet summer fun for the whole family. Check out some of our not-to-be missed experiences.
Barangaroo Bells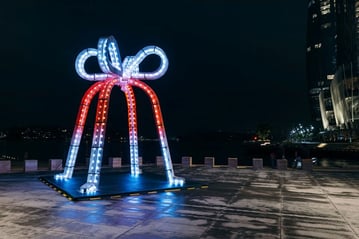 Walkthrough, take photos and listen to the harmony of the Barangaroo Bells as they light up the Waterfront and Watermans Cove at Barangaroo this Christmas
When: 26 Nov 22-3 Jan 23


The Other Art Fair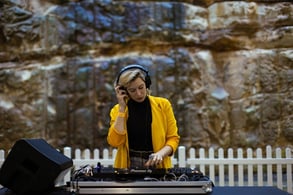 Find art you love with hundreds of artists and thousands of artworks to choose from, set to a backdrop of performances, installations, workshops and more.
When: 1-4 Dec 2022
The Finders Keepers Market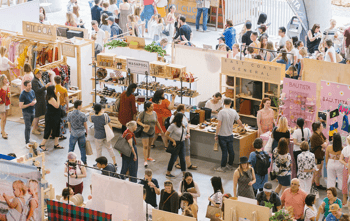 Australia's largest marketplace for makers, designers and entrepreneurs celebrating hundreds of small stallholder businesses each year, attracting fans to shop mindfully made, thoughtfully bought treasures.
When: 9-11 Dec 2022


Festive Dining at Crown Sydney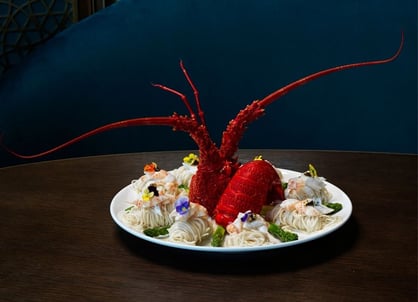 From exquisite fine dining, indulgent seafood buffets, festive high teas, and elevated rooftop cocktails, there is something to suit every celebration this festive season at Crown Sydney.
When: 23 Nov-30 Dec 2022

New Year's Eve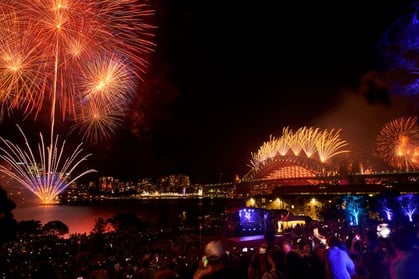 Welcome in the New Year with a spectacular harbourside view of the fireworks from Barangaroo Reserve..
When: 31 Dec 2022


Sydney Festival - Frida Kahlo: The Life of an Icon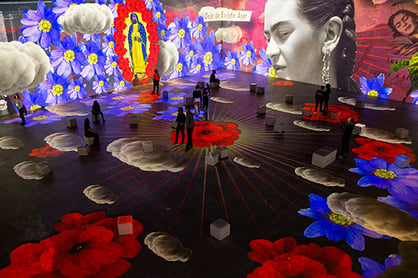 Journey through the life of one of the most influential artists of all time.
When: From 4 Jan 2023
Sydney Festival, Vigil - Awaken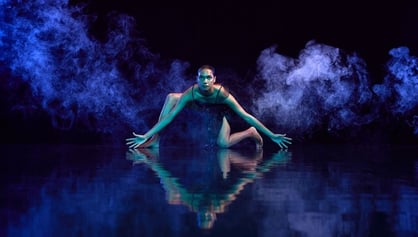 On the evening of 25 January we bring together the peoples of Eora, look out across the water from Barangaroo reserve and awaken Me-Mel.
When: 25 Jan 2023

Wugulora Morning Ceremony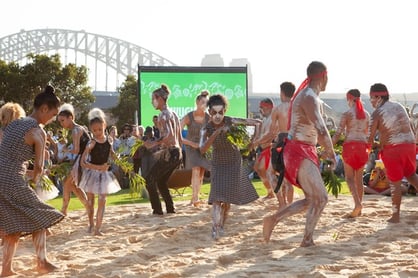 As an ancient Smoking Ceremony cleanses the way for new beginnings, the WugulOra Morning Ceremony celebrates the world's oldest living culture through dance, music and language.
When: 26 Jan 2023

Sydney Festival - Naabami (Thou Shall/Will See): Barangaroo (Army of Me)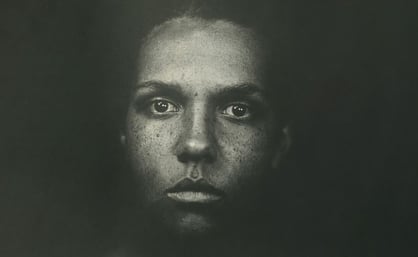 Stripped back, raw, steadfast in stance and knowledge, portraits of First Nations women and girls who are contemporary sovereign warriors and avatar-sentinels of staunch Cammeraygal woman Barangaroo.
When: 5-29 Jan 2023

SailGP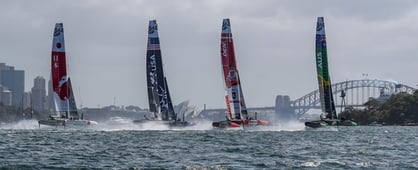 The SailGP Village will offer SailGP F50 'fly by' parades, Q&As with SailGP athletes, a fan shop, ticket box office, event TV, DJ and pop-up bar.
When: 18-19 Feb 2023
Valentine's Day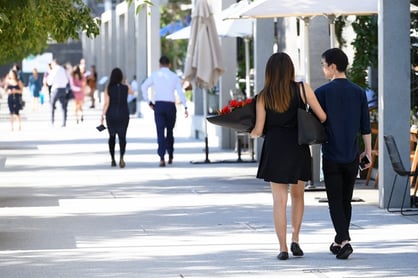 Whether it's fine food, inspired homewares, or day spa dates that take your beloved's fancy, Barangaroo is the place to celebrate - in lavish style - the most romantic day of the year.

Eat & Drink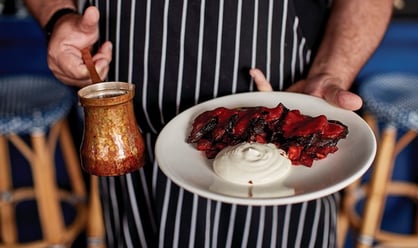 Discover a waterfront haven of world-class dining only four minutes from Wynyard Station.
Picnics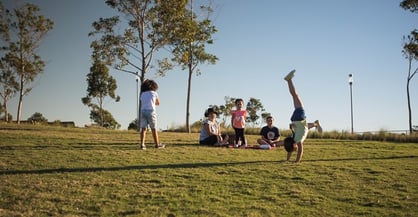 Barangaroo Reserve is the perfect spot for a harbourside picnic. As well as providing a new perspective on Sydney Harbour, Barangaroo Reserve features lookouts, idyllic coves and a variety of picnic spots.

Aboriginal Cultural Tours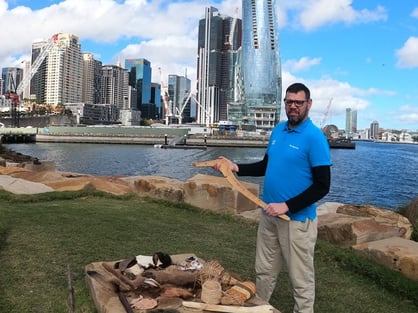 Immerse yourself in the native history of Sydney Harbour and the importance of the land to Australia's Aboriginal heritage and its significance to the clans of the Eora Nation that once lived where Sydney now stands.