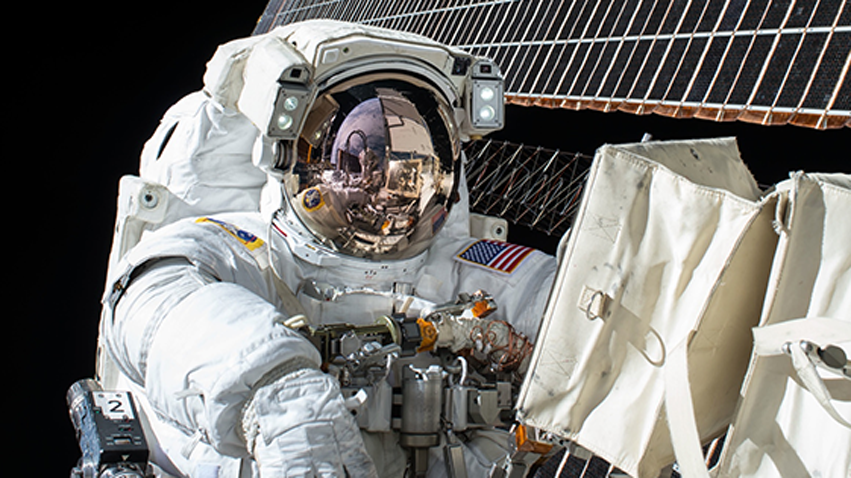 Hosted at Two International Towers
On Friday 9 December, Two International Towers hosted the #Mission2016 launch in collaboration with Cuberider.
This experiment assisted Australian school students to bridge the gap in STEM education (science, technology, engineering and maths), as students develop a design and code that will be sent to the International Space Station, for Australia's first spacecraft, with the help of astronauts.
The program has been specifically designed to teach students creative and critical thinking, so that they become the next generation of leaders, innovators and problem solvers. In the next ten years, 75 per cent of jobs in the fastest-growing industries will require STEM skills.
At the conclusion of the program, students' experiments were packaged up, blasted into space and tested by NASA astronauts at the International Space Station (ISS).
Find out more and watch the video of the event at the Cuberider Mission 2016 website