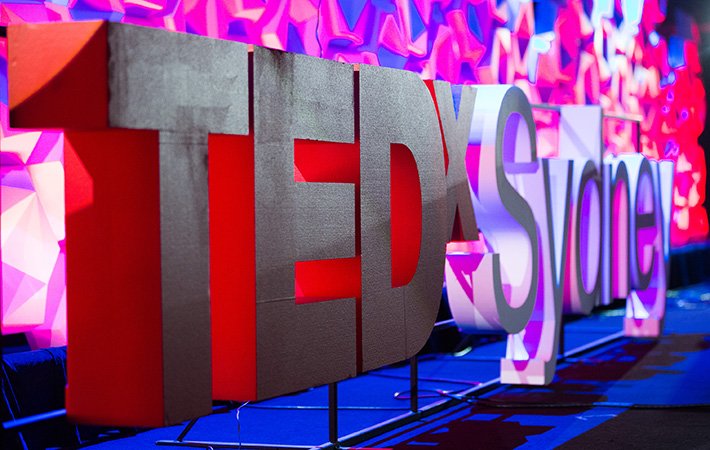 The June event that shook-up our lobby with fresh ideas
For the second year in a row, we offered our community access to the live streaming of TEDxSydney 2017 direct from the International Convention Centre (ICC).
Every year, TEDxSydney is much anticipated, with a full day of talks, films, music and debate, and is one of the largest TEDx events in the world. With speakers curated from a wide spectrum of disciplines and backgrounds, they not only argue for, but show us how to make real change happen.
With the big screen streaming the whole day in the intimate North lobby of Tower Two, we encouraged our community to drop in as often as their schedule allowed.
Speaker schedules featured on the day:
SESSION ONE:
SESSION TWO:
SESSION THREE:
SESSION FOUR:

Visit TEDxSydney for more details
View past TEDxSydney Salon talks at International Towers